Explore The Beauty And History Of Wolf Trap National Park For The Performing Arts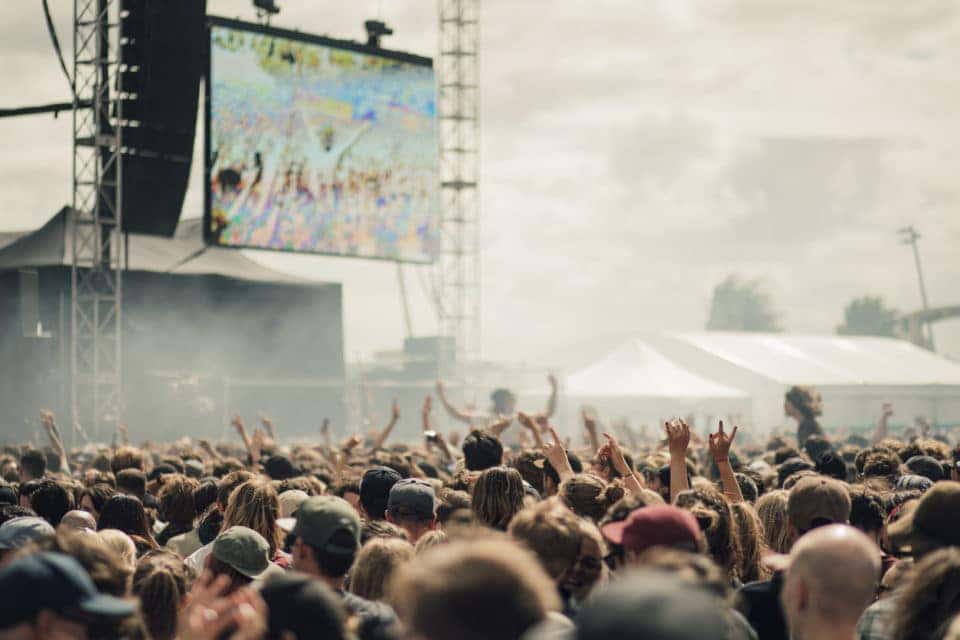 Catch a show, take a hike, or enjoy a guided tour at Wolf Trap National Park for the Performing Arts, located at 1551 Trap Road in Vienna, Virginia. Wolf Trap is one of the most unique installments in our country's register of parks, as it's the only one "dedicated to presenting the performing arts."
Inside this pristine, 117-acre preserve, you'll find everything from live performances and outdoor recreation to fine dining and hospitality. With so much to do and see, you'll want to make sure you plan your visit. That's why we've put all the necessary details for a great trip below. Get the information you need and come experience everything Wolf Trap National Park has to offer.
Upcoming Performances
The live entertainment at Wolf Trap spans multiple genres and includes everything from concerts and musicals to plays and ballet. The park features two amazing venues: the stunning Filene Center and the Children's Theater in the Woods. Here are just a few of the amazing, upcoming acts on the schedule for the rest of the summer:
7/31 – Steve Miller Band & Marty Stuart
8/1 – Lyle Lovett
8/2 – The National Symphony Orchestra Present E.T. The Extra-Terrestrial In Concert
8/10 & 8/11 – Ringo Starr
8/21 – Lenny Kravitz
8/24 – The Sound of Music Sing-A-Long
8/25 – The Beach Boys
8/26, 8/27, & 8/28 – Sting
Wolf Trap even features an opera series, with a production of Figero, Figero, Figero taking place on August 9, 2019.
You can check out the online calendar for a full rundown of all upcoming acts. Tickets for all shows are available to purchase on the Wolf Trap website.
You might also like: Hang Out With Animals At Roer's Zoofari
Outdoor Activities & More
Though the live shows are a wonderful experience you won't want to miss, there's so much more to do at Wolf Trap National Park. In fact, you could make a whole weekend out of your visit!
If you're the type that loves a good hike, you'll find two beautiful, overlapping trails inside the park. The 1.5 mile Wolf Trap TRACK Trail is an organized, well-developed trail that's perfect for kids and families or those looking for a more leisurely hike.
For a more rustic adventure, trek along the original Wolf Trap Trail, which stretches 2.5 miles around the parameter of the park and takes hikers through the tranquil scenery of Virginia woodlands and wetlands. If you plan to stay a few days, book a room at one several outstanding hotels near the park and be sure to check out some of the awesome dining options found in and around the area.
For questions and additional information about visiting Wolf Track National park for the Performing Arts, just call 703-255-1900.