Hang Out With Animals At Roer's Zoofari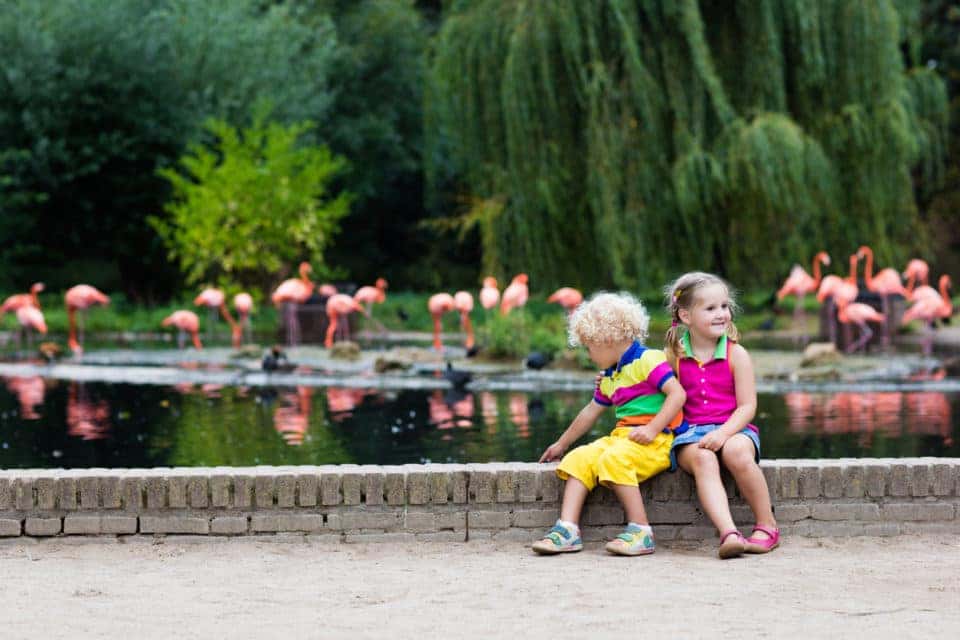 How would you like to hang out with a yellow anaconda, feed a giraffe, or get up close and personal with a wild buffalo? At the Roer's Zoofari in Vienna, Virginia, you can do all of this and more! This interactive zoo features everything from barnyard animals to exotic reptiles, petting barns to safari bus rides. It's the perfect place to spend a summer day or host a field trip. You'll find all the information you need to plan your trip below. Keep reading to get the details!
Admission, Hours, & Attractions
Roer's Zoofari is located at 1228 Hunter Mill Road and is open daily from 10 am to 5 pm. You can purchase tickets ahead of time on the zoo's website. Single-day admission and season passes are both available. Admission prices are as follows:
Adults – $17
Seniors (65+) – $15
Military – $15
Kids (Ages 3 to 12) – $12
Aside from your entrance, your ticket includes access to all the major attractions in the zoo. These are:
Open Air Bus Ride: Every ticket pays for one ride on the Open Air Safari Bus. Take a trip through the wild on this narrated tour and hang out with animals from all over the planet. You'll get a chance to feed and interact with zebras, bison, buffalo, deer, llamas and much more. The tour runs on weekdays at 11:00am, 1:00pm, & 3:00pm. On weekends there is a tour every hour starting at 11:00 am. You can purchase additional rides for $3
Animal Feeding Fun: Tons of lovable, furry friends to feed and pet! Animals include common barnyard favorites like rabbits, pigs, sheep, baby goats, and llamas, as well as more exotic characters, such as giraffes and camels.
Budgie Adventure: Come play and sing with colorful birds in the zoo's exclusive free-flight aviary. Winged friends will come perch on your arms, fingers, and shoulders in search of a sweet treat! So be sure to pick up a feeding stick before you come in.
You might also like: Embrace The Day At Meadowlark Botanical Gardens
Other Animals To See At Roer's Zoofari
The animal family at Roer's Zoofari is wonderfully diverse and includes species from many different parts of the world. Among the mammals, you'll find big cats like the cheetah and bobcat, powerful beasts like the American bison and the water buffalo, and other fun critters, like porcupines, monkeys, and sloths.
For the reptile lovers, the Roer's Zoofari plays home to some of the wild's most intriguing and mesmerizing creatures. Say hello to the bearded dragon or slither over to see the yellow anaconda and green tree python. You'll also encounter wise old African Spurred Tortoise, and much more.
For any questions you may have about your trip to Roer's Zoofari, just call 703-757-6222