Winter Walk Of Lights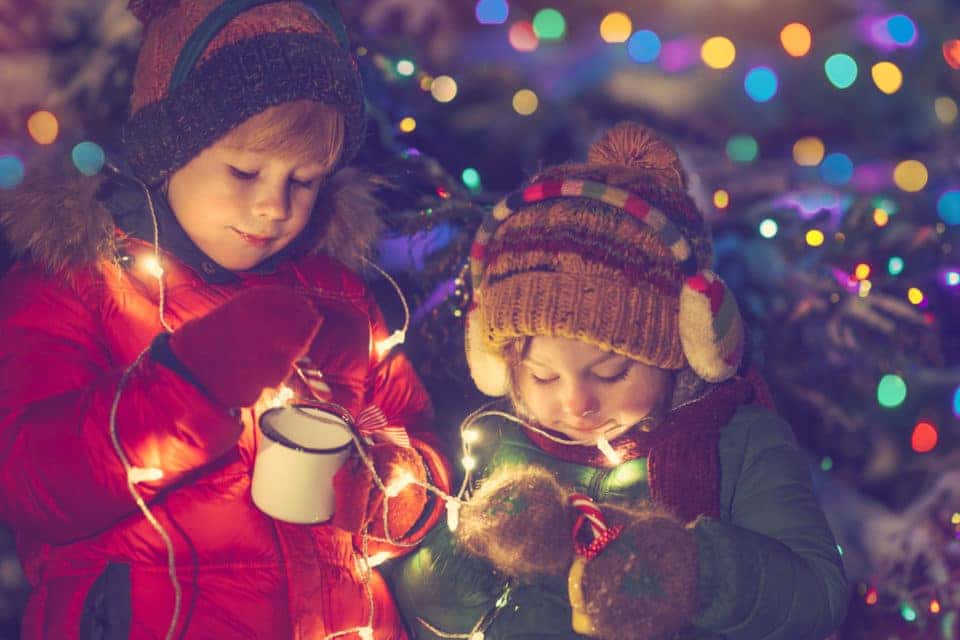 Last year, 8,000 people descended on the Meadowlark Botanical Gardens to attend the Winter Walk of Lights. With social proof like that, you don't want to miss out. The 2018 Winter Walk of Lights is going on now and runs through Jan. 6, 2019. It's open from 5:30 p.m. to 10 p.m., and tickets are available in person and online. It's a good idea to buy the tickets online since they are cheaper and you'll be given an entrance time. That means you won't have to wait in long lines or deal with huge crowds. Tickets are $8 for children ages 2 to 12 and $14 for adults when you purchase them online.
Themed Lights at Every Turn
Lots of organizations and businesses use a single theme when setting up light displays. It might be all about Santa Claus, or the place might create an assortment of animal-shaped light displays. The Winter Walk of Lights is one of the most interesting displays out there because it includes a variety of themes. You will feel like you're stepping into a different world each time you walk into a different theme.
It also manages to stay interesting because of the visual and sound effects. In some places, the lights dance, entrancing everyone who passes by. In other places, you'll hear sound effects. Those effects might be birds and bees, or they might be Christmas carols. You never know what you'll come across next, and that makes it tons of fun.
Fun for the Kiddos
Are you worried about keeping your little ones entertained during the walk? It's actually quite easy. The Visitor Center has Light Search activity sheets. These sheets have a ton of activities for kids to complete while walking around the gardens. Once completed, turn the sheet back in to get a holiday sticker.
You might also like: The Best Vegan And Vegetarian Restaurants Near Vienna
Stop by the Fire
Your entire family will love hanging out at the fire. You can buy hot beverages and the stuff for s'mores at the S'more Snacks Shop. Then, find a place by the fire to make your s'mores.
You'll stretch your legs during the Winter Walk of Lights. But when you finish, you'll be ready to relax behind the wheel of your vehicle. Make that drive even more relaxing by picking up a new Maserati from Maserati of Tysons in Vienna, Virginia. Our team is available to answer your questions and help you pick the ride of your dreams.