The Best Vegan And Vegetarian Restaurants Near Vienna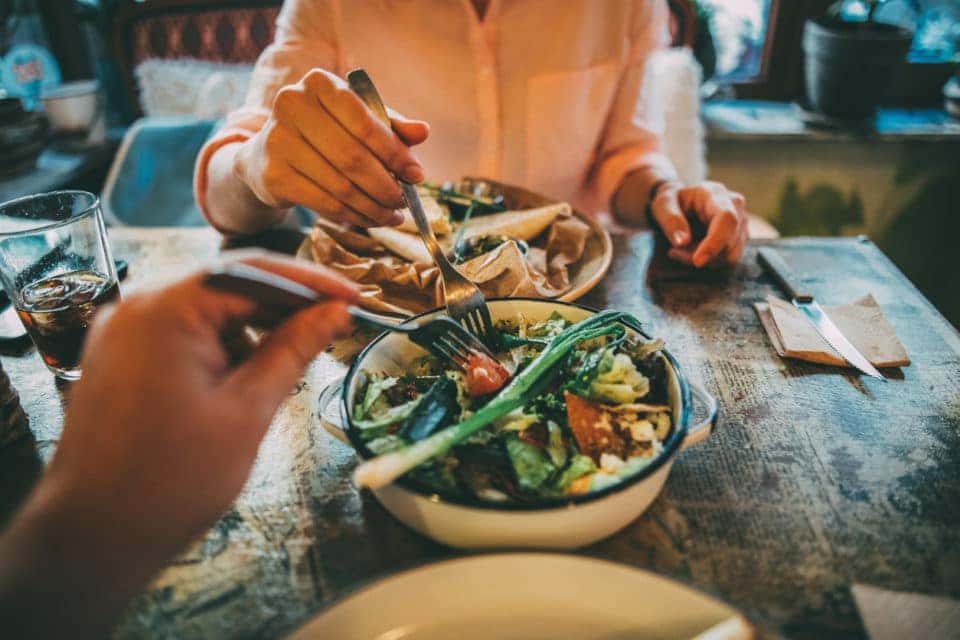 If you're a vegan or vegetation, it can be hard to find a good restaurant. It's so hard that you might even make most of your meals at home. Well, that's about to change. It turns out there are all kinds of tasty vegan and vegetarian restaurants near Vienna. You just have to know where to look.
Amma Vegetarian Kitchen
You can eat right here in Vienna by going to Amma Vegetarian Kitchen. You'll order at the counter and then sit down and wait for your number to be called. It might have a fast food-style setup, but the food itself is so good you'll think you're at a fine establishment. The idli sambar is likely the best item on the menu, but you really can't go wrong with anything you order. Oh, and here's another reason to eat here. Everything is super affordable, so you can go out to dinner without killing your budget.
Sunflower Vegetarian Restaurant
Sunflower Vegetarian Restaurant is also located in Vienna. The As-You-Wish Garden here is so tasty. It's noodles, mushrooms, snow peas, carrots, and soy protein in a ginger sauce. This is seriously the best item on the menu. Then, there's the spinach wonton soup. The broth is full of flavor, and the wontons are also really tasty. Seriously, you could go on and on about how good this menu is. You'll likely find a new favorite dish here.
You might also like: Date Night Cooking Class
Spice 6 Modern Indian
Spice 6 Modern Indian is another vegetarian option right here in Vienna. People love it because it has options for both vegetarians and meat-eaters, so you can go to dinner with friends without anyone feeling left out. The vegetarian pizza is absolutely divine, but it's far from your only option. The paneer is also really good, and you'll love the nan wrap. Regardless of what you get, you'll love the flavor. Some places only serve bland vegetarian options, but that is hardly the case here.
You're almost ready to hit up all these restaurants, but you have one problem. How are you going to get there? What if you drove up in a new Maserati? You would definitely turn some heads, so visit us at Maserati of Tysons in Vienna, Virginia, and pick up your new vehicle.