Celebrate Wing Wednesday With Caboose Tavern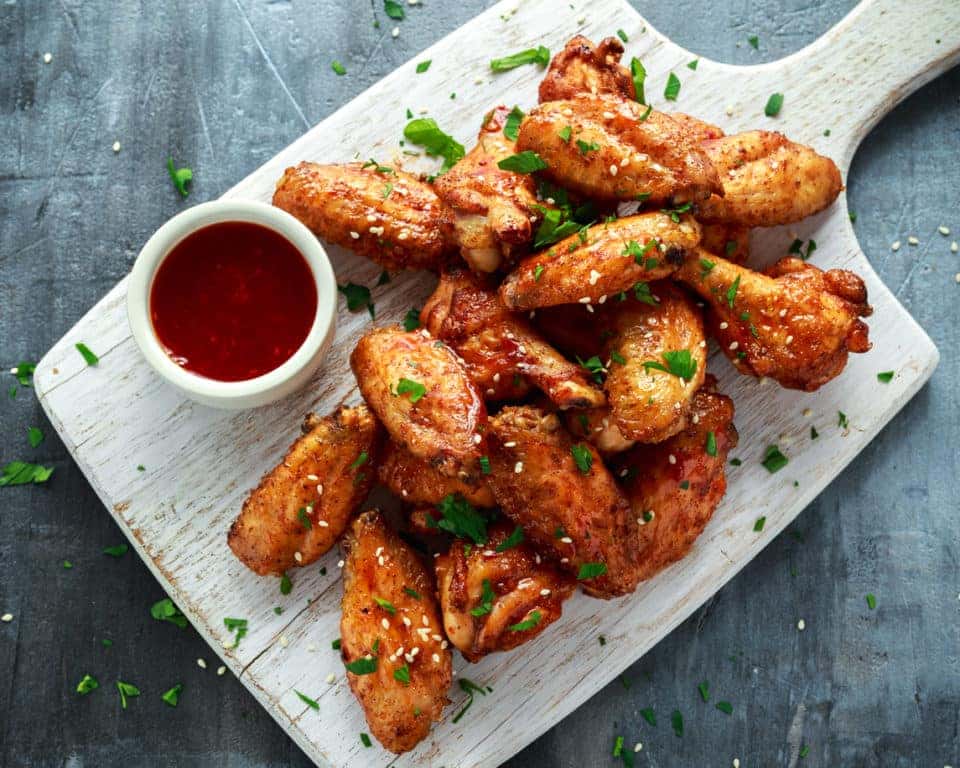 There are so many reasons to love Caboose Tavern. The farm-to-table brewpub has a chic and charming atmosphere, delicious food, and ice-cold beer. Plus, it's close to a bike path, so you can get a little exercise and then head over for some grub and drinks. Just in case those aren't enough reasons to love this popular spot, Caboose Tavern has added another item to the list, and it's a big one. The tavern has dubbed it "Wing Wednesday," and it takes place every Wednesday from 4 p.m. to 9 p.m. You can enjoy delicious wings and even take part in happy hour until 6 p.m. Stop by and get ready to dive into some tasty wings.
An Expanding Menu of Wings
When you come by for Wing Wednesday, you will get to enjoy an expanding menu of wings. At first, you can grab buffalo and chili wings, but there will be more options available soon. You can expect the same quality you get with other food items at Caboose Tavern. Everything is fresh and expertly prepared, so you will get the best wings of your life here.
Take Part in Happy Hour
You don't just need to eat wings when you attend Wing Wednesday. Get there at 4 p.m., so you can enjoy happy hour for a full two hours. That's a great time to grab a beer. If you love brown ale, start with the Boxcar and follow that up with the Darkened Heart. If you're more of an IPA person, check out the Carhopper IPA. It's brewed to perfection, and you'll love every sip.
Not sure what you want? Get a flight and try an assortment of brews. That's the best way to find a new favorite.
You might also like: Sip On A Smoothie Near Tysons Corner
More Events at Caboose Tavern
Wing Wednesday is just one of the numerous events at Caboose Tavern. The tavern hosts Firkin Friday, from 6 p.m. to 11 p.m., each Friday. The brewmaster starts with one of the tavern's signature brews and then adds a little something extra. The beer is put in a firkin, and everyone can enjoy it. It also hosts other events, such as yoga, Thirsty Thursday, and more.
You are thrilled to head to Caboose Tavern. You're so excited that you've forgotten to think about how you're going to get there. Fortunately, there's an easy solution to that problem. Just grab a new vehicle from Maserati of Tysons in Vienna, Virginia, and you'll be ready for Wing Wednesday and everything else you want to do in Vienna and beyond.