Sip On A Smoothie Near Tysons Corner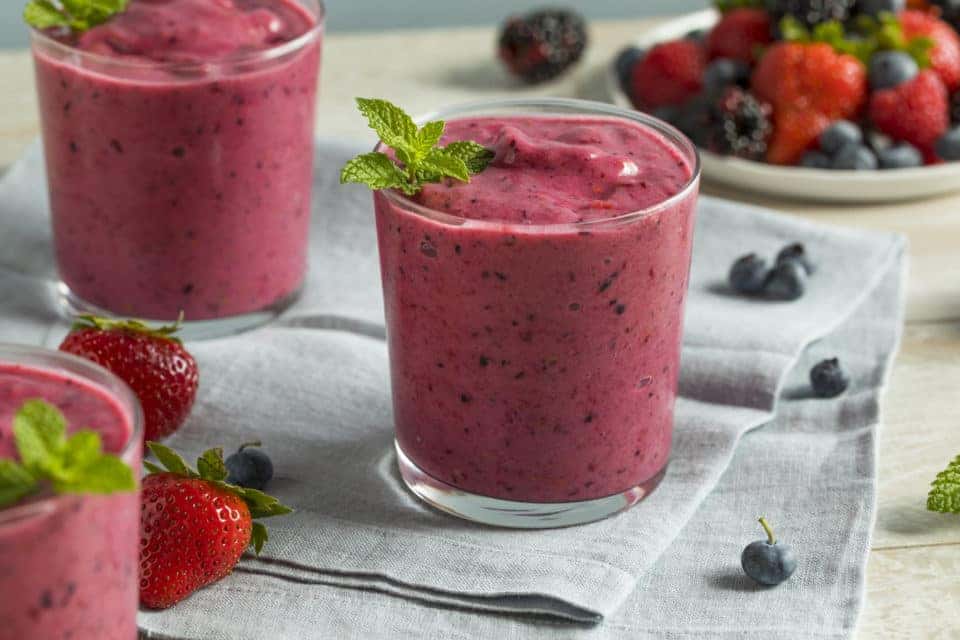 Whether you're using it to replace a meal or you just need a light and refreshing pick-me-up in the middle of the day, drinking a smoothie is a great way to brighten your day. Luckily, there are plenty of places where you can grab a quick smoothie in the Tysons Corner area. Don't just go anywhere – search for one of the best spots around, so you know you'll be sipping on something delicious. Here are a few of your best options.
Robeks
Robeks may be a chain, but that doesn't mean it doesn't offer some of the best smoothies around. And there's one that's just around the corner from you. Their menu is extensive, so you can order just about any type of smoothie you want. Whether you're searching for one that will aid in weight loss or you're just looking for something that's tasty as can be, you're sure to find it at Robeks.
South Block Juice
Sometimes, you want the heartiness of a smoothie, and other times, you want the freshness of a juice. When you're looking for the latter, South Block Juice is the place to be. This trendy juice shop offers up an assortment of different juices, and they're all really healthy. Drinking fresh juice is one of the best ways to get nutrients in. When you go to South Block Juice, getting what you need is easy as can be.
You might also like: Spend The Day Exploring At Rock Creek Park
Sweet Leaf Café
A smoothie may be enough to fill you up, but sometimes, you're going to want something a bit more substantial. Why not get a light meal with your smoothie when you visit Sweet Leaf Café? The smoothies here are amazing, and you can use one to wash down your salad, sandwich, or whatever else you want to order there. Oh, and everything is as fresh as possible, so you can feel confident about the fact that you are getting quality ingredients when you stop here.
What are you waiting for? You're going to need a great car to take you to all the best smoothie shops around town, and we have what you need here at Maserati of Tysons in Vienna, Virginia. Come check out our extensive selection of vehicles today, and you just might drive home in something new.