Wildflower Walk at the Meadowlark Botanical Gardens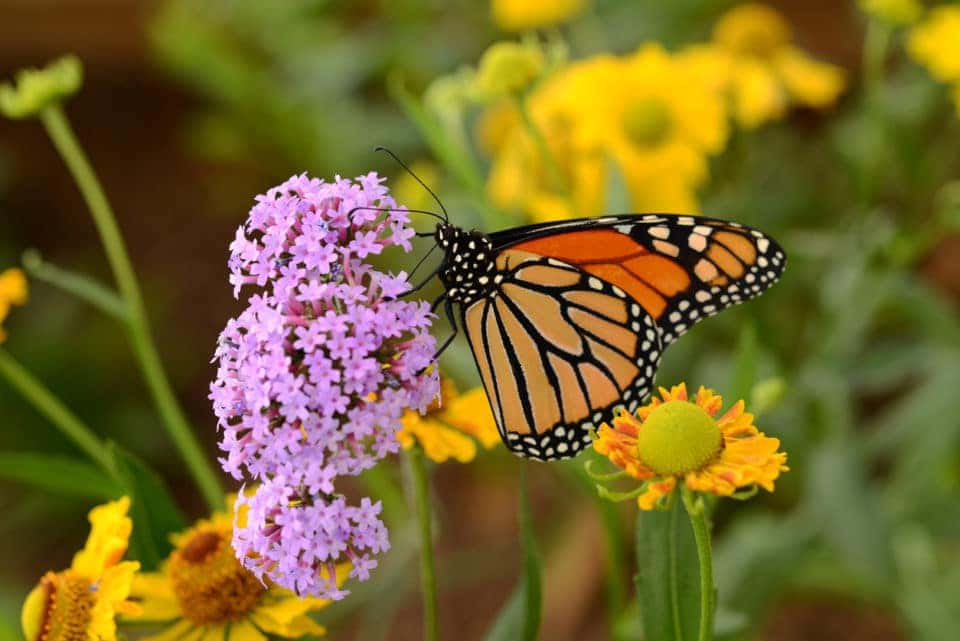 How much do you know about the nature around you? Sure, you may have lived in Vienna for a while, but often, people don't think much about the plants growing outside their houses. What you don't know is that Vienna is home to several native plant species. These plants have lived in this area for countless years and are a critical part of the local ecosystem. Now, you have the chance to learn more about these beautiful plants at the Wildflower Walk at the Meadowlark Botanical Gardens. This event will give you the chance to learn more about the flowers growing in your area and is a great way to get outside and enjoy nature. Keep reading to find out more about the event and how you can prepare for it.
Event Details
The wildflower walk will take place April 22 from 2 p.m. to 3 p.m. If you can't make this date, there will be other native plant walks in the future, so you can always go then. However, since this one is taking place in the heart of spring, it's going to be especially beautiful. You will take an hour-long walk during which a tour guide will tell you about all the native plant species in the area and answer any questions you may have. It's a great opportunity to learn more about your natural surroundings.
You might also like: Plan a Family Trip to the Children's Science Center
Tips and Tricks for a Great Tour
If you really want to have a good tour, you need to keep a few things in mind to stay more comfortable and content during the walk.
First of all, you should remember to dress comfortably. If the weather is warm, you should wear clothing that is light and breathable to prevent overheating. Also, pay close attention to your shoes: Make sure they offer adequate support for an hour of walking and standing.
If it's going to be sunny out, you should also consider applying some sunscreen – especially if you get sunburnt easily. It's important to protect your skin anytime you are outside, not just at the beach and the pool.
And finally, you should also bring a bottle of water with you. This will ensure that you stay hydrated enough to enjoy the walk. You don't want to be stuck out there without water, after all.
Make sure you have a way to get to the Meadowlark Botanical Gardens with a new vehicle from Maserati of Tysons in Vienna, Virginia.