Plan a Family Trip to the Children's Science Center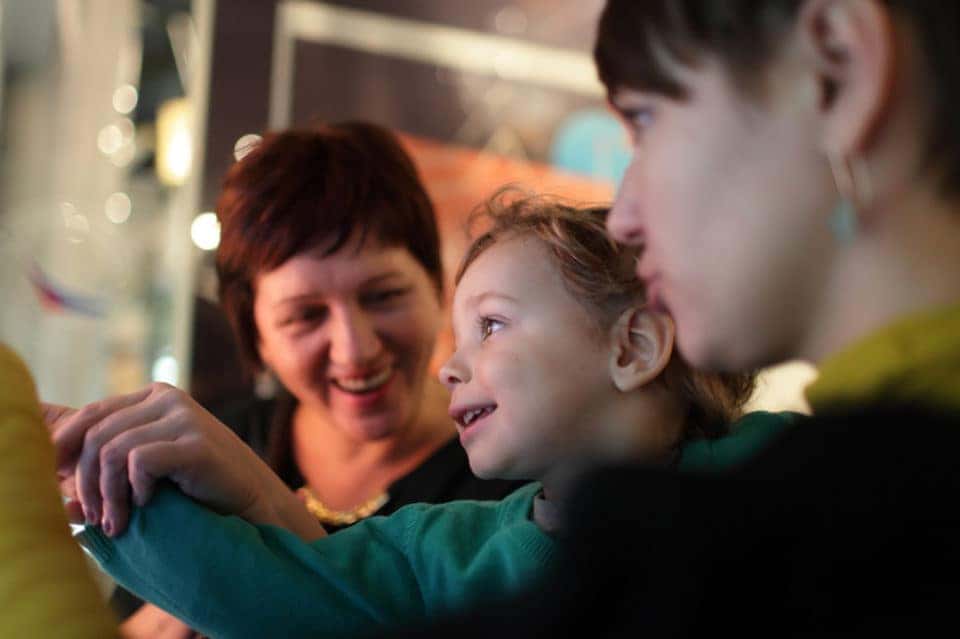 As a parent, you likely struggle to make learning fun. You want your kids to gulp up information as fast as they can and have a good time in the process. That's easier said than done, right? Actually, that's not entirely true. It's a cinch when you take the kiddos to the Children's Science Center. This spot teaches kids so much, but the learning is disguised as play. Kids walk away with all kinds of new information, and they don't get bored at all. It's hard to beat something like that, so consider taking your kids to the science center the next time you have a free moment.
Try the Experiment Bar
If you have a budding scientist at home, he or she will love the Experiment Bar. Your child can select from different experiments to try at the bar. The bar has three experiments at all times, and the staff replaces the oldest one every month. That means if you go to the science center once a month, your child can try a new experiment each time. The experiments are really cool, and your child will learn about the science behind them. They are challenging enough for older kids to enjoy but still easy enough for young kids to try with the help of their parents or the staff.
Get Inspired
The Inspiration Hub is also popular with the kiddos. You know how kids always wonder why they have to learn about math and science? Well, this hub shows them why. It shows math and science at work in the real world. Your kids will realize just how cool math and science can be as they explore the different exhibits. They'll also love the Museum Prototyping Zone inside the Inspiration Hub. One day, there will be a new children's science museum, and your kids can throw in their own ideas. How cool is that?
Something for the Little Ones
What about the wee kids under five? What can they do at a science center? Well, they can hit up the Discovery Zone. The entire zone is set up for collaborative learning, so you can take your kids around and enjoy the activities with them. They will get to use their imagination in the most exciting way possible at this zone.
You go to the Children's Science Center when you want to spoil the family, and you go to Maserati of Tysons in Vienna, Virginia, when you want to spoil yourself. From 2018 models to certified pre-owned options, we have the perfect vehicle for you. Come over for a test drive, and you will see why a Maserati is the best option for hitting the roads in style.