Which Maserati Best Fits Your Personality?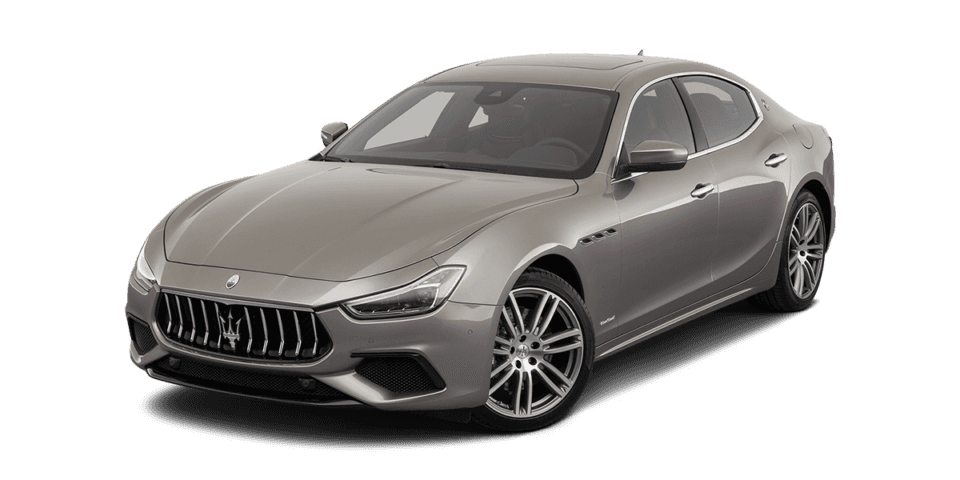 Drivers who truly love cars, or who want to feel like the most authentic version of themselves, often choose cars that match their personalities. If you're considering purchasing a new Maserati, have you thought about which model suits your unique personality? If not, try these four vehicles – and their matching personality types – on for size.
The Ghibli
If your friends and loved ones would describe you as "consistent and dependable", or a "creature of habit" this is the perfect car for you. You love routines and structure, and there's nothing wrong with that! The Ghibli offers a reliable, yet exciting dynamic with a top speed of 163 miles per hour and an engine that offers 345 horsepower. A spacious interior can carry up to five passengers, and the ample onboard tech will keep you entertained on your daily commute.
The Quattroporte S
This is the perfect Maserati for those who love living in the moment, being spontaneous, and like excitement in their everyday. The Quattroporte S has a top speed of 177, and the twin-turbo V6 engine produces a mighty 404 horsepower. A rear spoiler, unique twin tailpipes, and frameless windows offer a unique appearance for the Quattroporte. A spacious interior, premium sound system, and exciting technology will help you live your life inside the Quattroporte S a little more on the edge.
The GranTurismo Sport
If you're more of an artist who values beauty and freedom above most else, the GranTurismo Sport is waiting for you. With a top speed of 185 and up to 454 horsepower, you'll be free to cruise however you like. The GranTurismo has a unique style, shape, and aerodynamics thanks to its large air intake, oval-shaped grille, and sophisticated body. Inside, Italian leather seats offer supreme comfort, and the ability to adapt the car's suspension with the push of a button offers the ultimate freedom on the road.
GranTurismo Convertible
For those who want to live life as full as possible, and take the action steps to do so, there's the GranTurismo Convertible. This Maserati comes with a top speed of 177, 444 horsepower, and can get from 0 to 60 in 5.1 seconds. The GranTurismo Convertible offers red and black accents to appeal to your inner thrillseeker, and the overall elegance of the body conveys the luxury of the car.
You might also like: What Does The New GT Zeda Look Like?
Find Your Maserati Today
Whether you're interested in the Ghibli or a GranTurismo model, we have exactly the Maserati car for you. Find yours today at Maserati of Tysons.