Catch The Washington Wizards At Home In March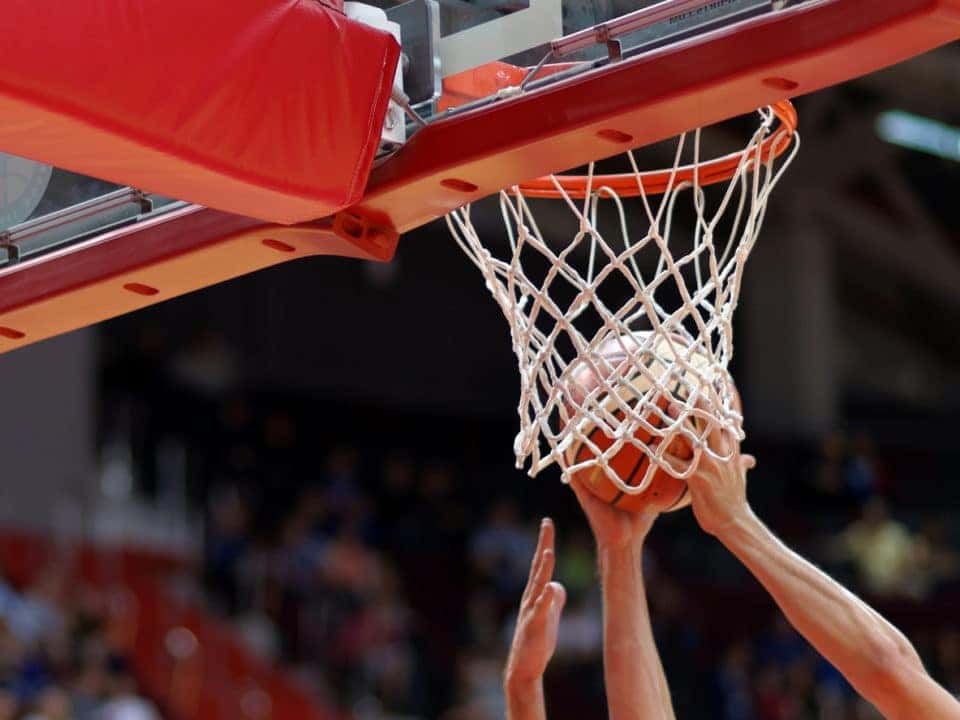 The Washington Wizards went into the 2018–19 season with three goals in mind. First, the team wanted to improve its regular season record by winning at least 50 games. The team also wanted to make it to the Eastern Conference Finals and make it into the playoffs. You can even add one more goal to that list. The team doesn't want to get knocked out in the first round of the playoffs this year.
It's been an injury-plagued season, making it hard for the team to reach all the goals, and it needs your help more than ever. It might not be able to win its conference or even notch 50 wins, but it still has a chance to make it to the playoffs. Grab tickets to one of the matchups in March so you can give the Wizards the push they need. The first home game of the month is against the Minnesota Timberwolves on March 3, and tickets start at $9.
An Injury-Plagued Season
When the Wizards set their pre-season goals, they were hoping to reach those with the help of point guard John Wall. His athleticism and speed are a huge asset, but unfortunately, a season-ending injury put him on the sidelines early.
Losing Wall as a big blow, and not the only one the team faced this season. Dwight Howard was supposed to help the Wizards turn things around, but then he had to undergo back surgery. Here's some good news, though. Howard could still make it back this season. In fact, you might even catch him playing in March, so that's a great reason to see the team.
You might also like: Explore Mediterranean Dining In Vienna
A "No Tanking" Strategy
After the injuries, lots of fans expected the team to adopt a tanking strategy. When teams are faced with adversity, it's not unusual for them to forget about the current season and focus on the following year, but the Wizards aren't doing that. It's still trying to reach its goals, especially the goal of making it to the playoffs.
That means the team isn't trying to unload its veterans, just like it isn't limiting top players' minutes to keep them fresh. That's actually good news for fans who want to see some action. You aren't going to see a second-rate team when you catch a Wizards game. You're going to see a team that's still fighting and clawing in an effort to reach its goals.
The Wizards are going to work some magic on the court. What if you could work some magic on the roads? Head to Maserati of Tysons in Vienna, Virginia and grab a luxury vehicle that you can use for all your travels.