Explore Mediterranean Dining In Vienna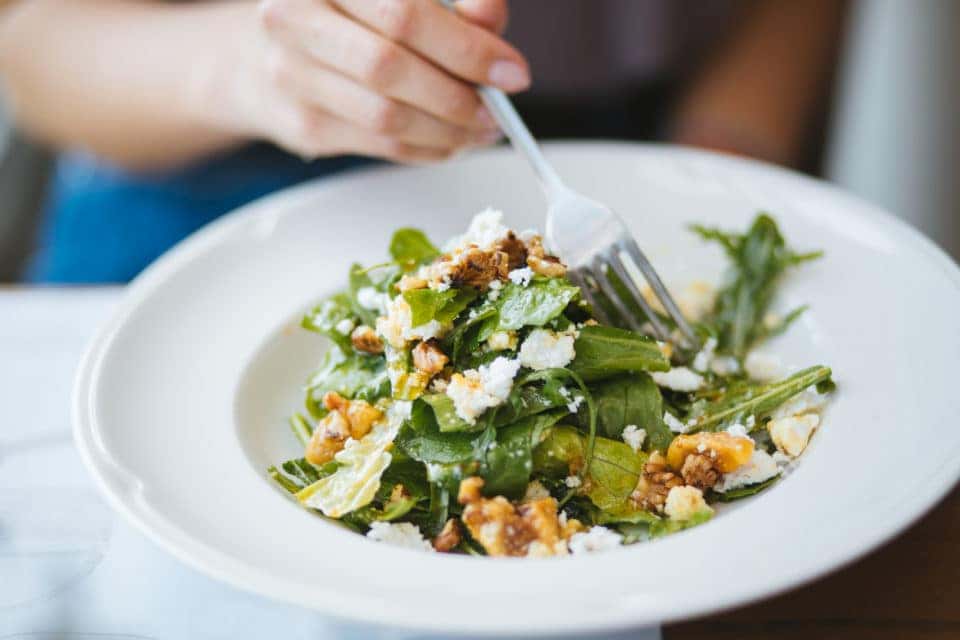 Are you sick of eating the same old food each time you eat out? You go for pizza, or maybe you grab a steak or some seafood. Mix things up a bit by hitting up a Mediterranean restaurant in Vienna. You are sure to love these restaurants.
Plaka Grill
Plaka Grill serves up affordable and authentic Greek cuisine. It might be small, but it has everything you could possibly want. It has a lot of delicious dishes, including the Plaka salad with chicken and the gyros. The gyros even have French fries in them, which is the traditional way to serve them. Keep in mind that seating is limited here, so you might want to avoid the normal rush hours. You can also get the food for carryout if you want to bring it home.
Nostos
Nostos is one of the most popular Mediterranean restaurants in the Vienna area. This lively restaurant has some delicious food and first-rate service. Be sure to get the flaming cheese when you dine here and add in some moussaka, as well. Finish the meal with some baklava and coffee, and you'll leave happy.
Istanbul Blue Restaurant
Istanbul Blue Restaurant serves up Mediterranean Turkish cuisine. It's full of delicious items, but the Iskandar kabob is the standout. The servers tend to recommend it, and for good reason. It contains sliced rotisserie meat, a thin tomato-based sauce, plain yogurt, and Turkish bread, and it is absolutely divine. Once you have the Iskender kabob, you will have a hard time ordering anything else.
You might also like: Take A Paint Class In Vienna
Cava Grill
If you want something quick and tasty, head to the Cava Grill in McLean. This place stands out when it comes to customization options. You can have the chefs create your dish the way you want it, so you're sure to end up with the perfect meal. There is no need to customize the grilled meatballs, though. They are so full of flavor. Throw in some spicy hummus to go with them, and you'll be in culinary heaven.
Now you know where you're going to eat, but do you know how you're going to get there? Do you really want to go in your same old vehicle? If the answer is "no," it's time to get an upgrade at Maserati of Tysons in Vienna, Virginia. You are sure to turn some heads when you pull up in your new ride.