Enjoy A Day Outdoors At The Washington & Old Dominion Railroad Regional Park!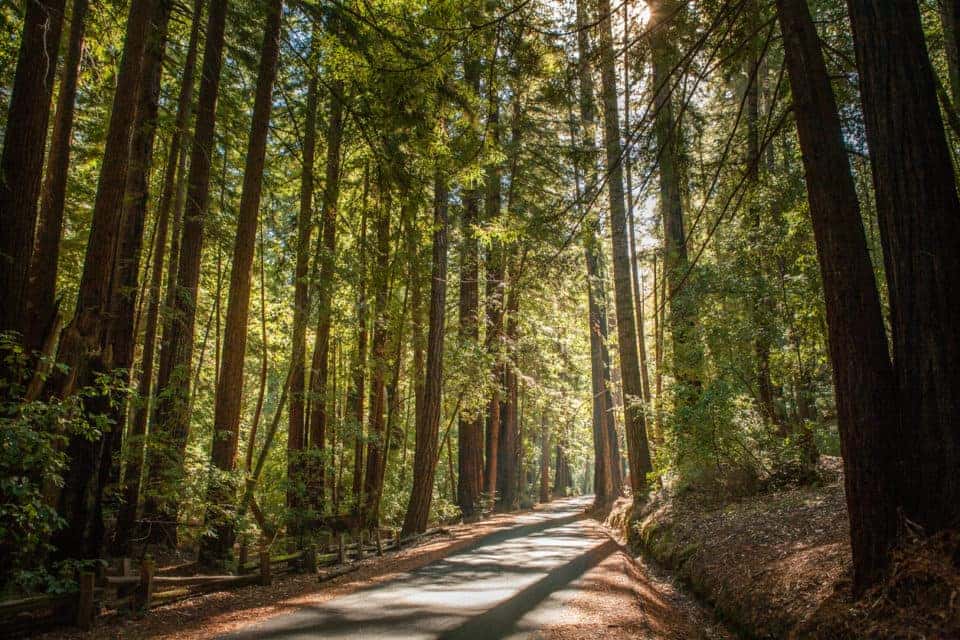 The Washington & Old Dominion Railroad Regional Park is an oasis for both fun and relaxation. Originally built on the bed of the old railroad, the path has now become a treasure to many people in the region. Visitors to the trail can choose to enjoy it by walking, jogging, skating, or biking. There are multiple parking areas along the way, allowing for easy access at various points. Doesn't this sound like a pleasant way to spend a peaceful afternoon, away from the stresses of modern life?
Recreation for Everyone
In addition to the numerous opportunities to engage in quiet or invigorating activity along the trail, there are also several playgrounds located at intervals throughout the route! These provide a welcome diversion for the many children who visit. The path is also sometimes used as a commuter route for cyclists who ride to and from work. There is also a gravel equestrian path that runs parallel to the paved path, for the enjoyment of horse riders.
Where and When to Go
The path begins in Shirlington, off Route 395 in Arlington County, and continues on for 45 miles until it reaches Purcellville, in Loudoun County. It passes through cities and towns, highways, and creeks and waterways. Any time is good to visit the Washington & Old Dominion Railroad Regional Park. As an added bonus, there is no admission fee for accessing the path.
You might also like: Check Out These Spooky & Sweet Halloween Treats!
Maserati of Tysons
Maserati of Tysons is the premier luxury dealership in the Northern Virginia region. We offer a fantastic inventory of new and pre-owned vehicles, financing, a superb service center, and excellent parts and accessories. We take pride in our top-notch staff of knowledgeable and helpful employees. Our dedication to customer service is unmatched.
We are conveniently located at 8448 Leesburg Pike, Vienna, VA., 22182. Come out to see us, and we think you'll be thrilled at what our dealership can do for you!