Viva! Vienna! Memorial Day Weekend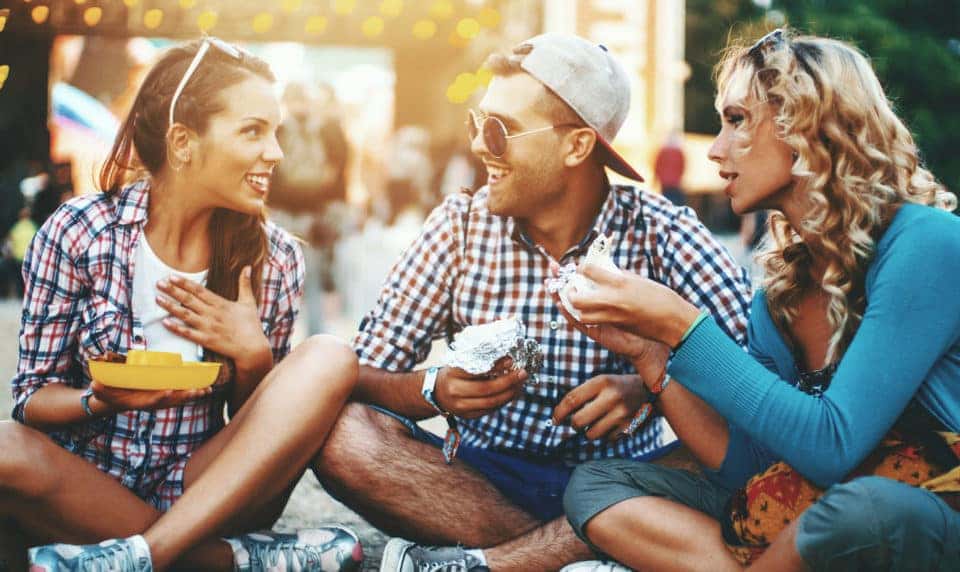 Memorial Day is the perfect time to celebrate those who have served our country. But that doesn't mean you can't have some fun in the process. Come on out to Viva! Vienna! Memorial Day Weekend from Saturday, May 26, to Monday, May 28, to celebrate the beginning of summer. This event is completely free and perfect for the whole family, so feel free to bring everyone along. Check out what you can expect, and make plans to attend today. You won't want to miss out on this great opportunity to connect with your local community.
Amusement Rides
You don't have to drive all the way to an amusement park to ride your favorite rides. They'll all be at the Memorial Day celebration. Kids and teenagers especially will love riding on the rides there, so make sure that's something you check out. There will be several to choose from, and you may want to ride them several times in a row.
Food and Other Vendors
Getting hungry? Don't worry. There will be plenty of food vendors on-site, so you can get a tasty bite to eat when you need to refuel. All of your favorite festival food will be there, so make sure to go on an empty stomach. Food vendors won't be the only ones there, though. You can also take a look at the crafts and other items that will be sold during the event. You might even want to take something home with you.
Children's Stage Entertainment
You want to make sure the kids have a good time, too. That's why you should head on over to the Children's Stage for some fun entertainment. While these shows may be designed for kids, that doesn't mean that adults won't get a kick out of them, too.
You might also like: Tips to Keep Vienna Green and Clean
For a Great Cause
It's great to have fun no matter what, but when the proceeds go to charitable organizations, you can feel even better about spending your money and having a great time. All of the money raised from the festival will go to charities and humanitarian organizations, so you can feel amazing about spending your money there.
Now all you need is the perfect vehicle to get you to the event. For that, you need to come visit us at Maserati of Tysons in Vienna, Virginia. We can help you pick out the ride that's right for you, and we'll even take you on a test drive before you buy. Come check out what we have on offer today.