Tips to Keep Vienna Green and Clean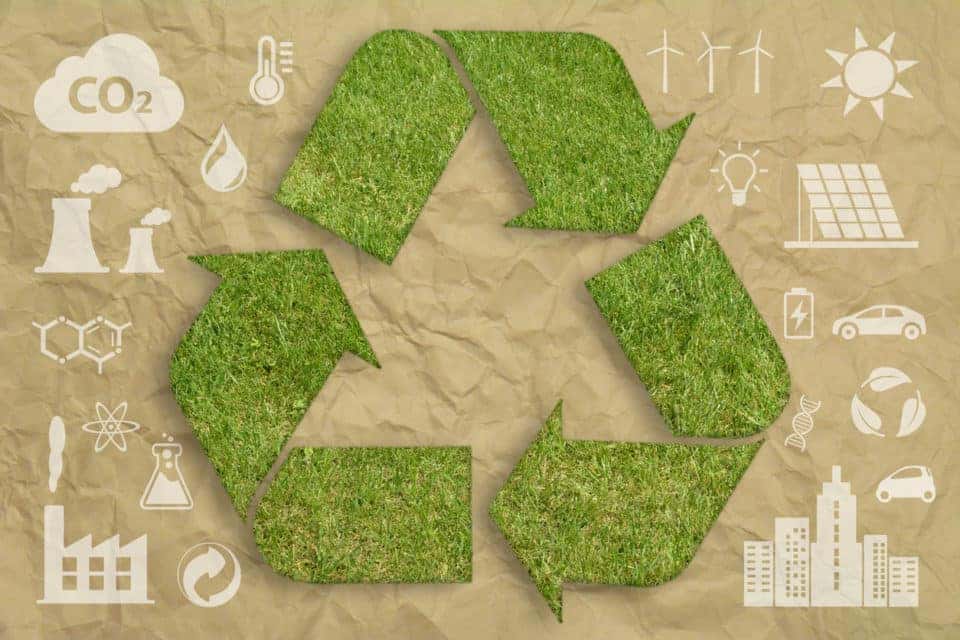 More people around Vienna, Virginia, are starting to realize how important it is to make sure the environment stays as healthy as possible. After all, when the earth is healthy, the people living on it are, too. Therefore, it's important to do your part to help keep Vienna as green as possible. This might sound difficult, but there are a lot of simple and easy steps you can take to preserve your community for future generations. Read up on these tips for keeping Vienna green, and then go out and get involved. You can make a significant impact on Vienna and the surrounding area.
Reduce, Reuse, Recycle
One of the easiest ways you can cut down on waste is by reducing, reusing, and recycling. Reducing means that you should try to use less. For example, instead of buying plastic water bottles, you can simply find reusable water bottles and take them wherever you go. This goes a long way in cutting down on waste.
You can also find ways to reuse the waste you create. When you are done reading your newspaper or have an empty paper towel roll, give it to your kids so they can create some cool crafts with these things you're not planning on using later.
Finally, recycling is an important step. For the things you do use that can't be reused, make sure you recycle. Vienna allows you to recycle your aluminum cans, glass bottles, and even paper. Make use of this service to help the environment.
Turn off Lights Whenever Possible
The government of Vienna does its part to cut down on electricity use, and you should, too. When you leave a room, make sure to turn the lights off. In addition, you should shut down computers or other electronics when you're not using them. This saves energy, which can make a huge impact on the environment. Plus, it can even save you money on your electricity bill. That's a win-win situation.
You might also like: 38th Annual Herndon Festival
Use Low-Energy Lightbulbs
Not all light bulbs are created equally. Go to your local hardware store to find low-energy lightbulbs. This will drastically reduce the amount of energy you use, saving you a ton of money in the process.
Another way you can help keep Vienna green is by buying a fuel-efficient vehicle from Maserati of Tysons in Vienna, Virginia. By buying a car that doesn't guzzle gas, you are cutting down on your emissions and even saving money on fuel.