Practice Your Golf Swing at These Local Golf Courses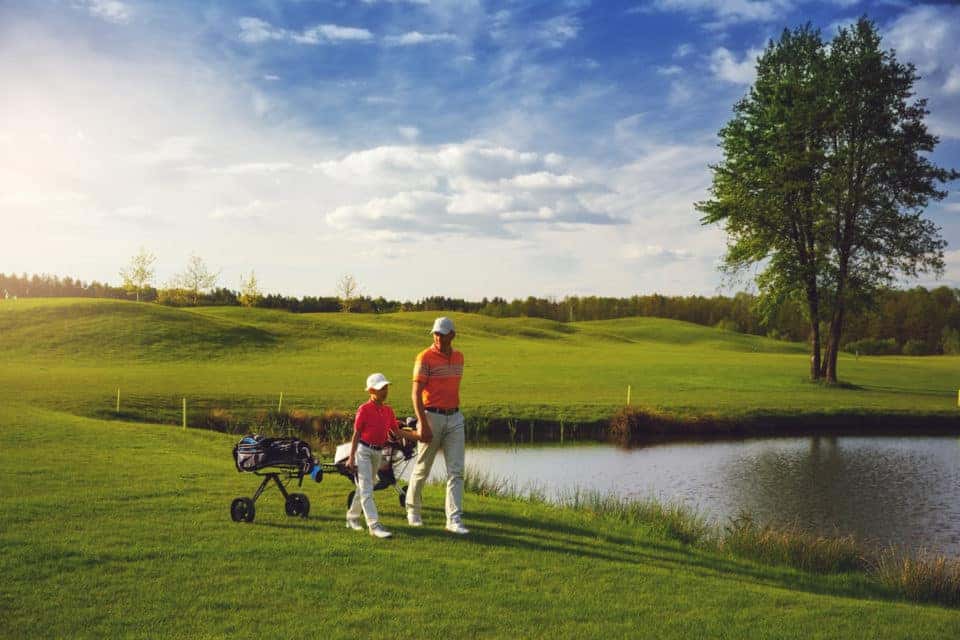 Is it time for you to practice your golf swing? If you love getting out onto the green, you may want to start practicing now. After all, it's about to be springtime, which means that you may want to spend a lot more time playing than you generally do in the winter. However, you first have to find the ideal local golf courses to visit. Not all of them are the same, and you want to make sure that you visit the best spot for your specific goal thing needs. With so many local choices to choose from in the Vienna area, you are sure to find a place that has everything you want out of a local golfing spot.
Westwood Country Club
If you are looking for the ultimate upscale golfing experience, then the Westwood Country Club near Tyson's Corner, Virginia, is the ideal spot for you. The golf course here is absolutely out of this world. That is why it's known as one of the best places to golf in the local area. This place has tees to accommodate all skill levels. So whether you're almost a pro or you're just getting started learning the game, you'll have areas to practice your swing.
Oak Marr Golf Complex
Another great local place to check out is the Oak Marr Golf Complex in Oakton, Virginia. There is a driving range here, which makes it the perfect spot to practice your swing. There are also places to play, as well. This includes the nine-hole golf course. However, you should know this place is a little more challenging than others in the area. Therefore, it's an ideal spot to go if you want a more challenging course to check out.
You Might Also Like: Looking For That Go-To Coffee Shop? Check Out These Vienna Hotspots!
Jefferson Golf Course
Don't forget to try the Jefferson Golf Course, located in Falls Church, Virginia. If you love enjoying nature just as much as you like golfing, this golf course might be right for you. It has a beautiful landscape, which gives you the ideal spot for getting out into the great outdoors while you play.
You're going to need a reliable vehicle to get you to the golf course whenever you want to go. That's why you should come to see us here at Maserati of Tysons in Vienna, Virginia. We have just what you're looking for when it comes to a new vehicle, and we can't wait to help you find the set of wheels that work best for you.