Looking For That Go-To Coffee Shop? Check Out These Vienna Hotspots!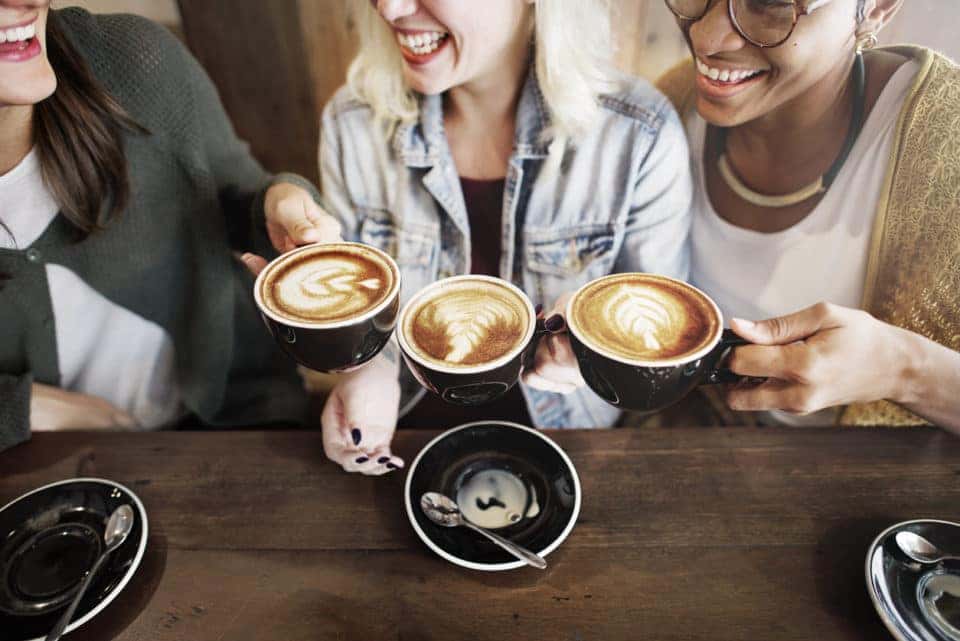 When it comes to coffee, people can be quite particular with the places they visit and the cups of joe they drink. After all, there are countless flavors and types of coffee. One of America's delicacies, coffee is a popular beverage that helps give drinkers that extra boost of caffeine to get them through the day. No matter how you take your coffee, chances are there's someone out there who enjoys it the same exact way.
If you live in the Vienna, Virginia area, you'll be happy to know that there are many different options for you to consider when it comes to coffee shops. That's right – you'll find various spots only a few miles away! Here are a few we think you'll absolutely love.
Republik Coffee Bar
At Republik Coffee Bar, you can warm up with a delicious cup of coffee that's locally roasted and always fresh – but that's not all! You'll also find plenty of eating options too. On top of that, you'll receive quality service each time. You're certain to leave satisfied with your service. Another great aspect of Republik Coffee Bar? They provide catering! Stop by to receive an excellent cup of coffee and try out the breakfast or lunch sandwiches as well. You also don't want to miss out on the assorted pastries. Plan a visit today and enjoy the pleasant atmosphere this coffee shop brings.
Caffe Amouri
If you're interested in having a unique experience while you enjoy a cup of coffee, it's time for you to visit Caffe Amouri. With a strong commitment to the community and a sense of pride, Caffe Amouri offers a fun experience for all who visit. This independent coffeehouse has a variety of coffee options, and also offers various events for goers. Simply put, Caffe Amouri offers a hot spot for coffee-lovers to join in on the fun. From poetry readings to music, there's fun to be had here!
You might also like: Have An Unforgettable Burger Experience At Social Burger!
Peet's Coffee
When you visit Peet's Coffee, you'll enjoy a fun and exciting atmosphere filled with top-notch customer service and incredible cups of coffee. In addition to the delicious cups of coffee you'll find here, you'll also be able to enjoy the warm breakfast foods and baked goods. Don't miss out on enjoying the great food and beverages offered at Peet's Coffee!