Visit Kiln And Co. Before Summer Ends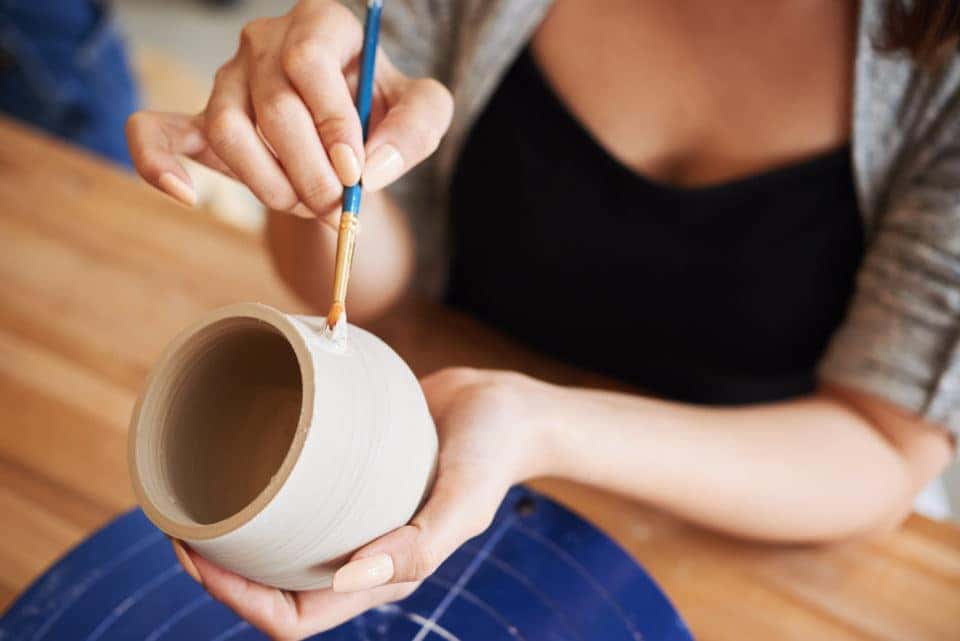 Do you have some serious artistic talent that you've been waiting to explore? Put your talent to the test with a trip to Kiln and Co. in Vienna. Whether you want to paint or create pottery, this place has you covered. It's fun for all ages, so load up the kids and get ready for a fun day.
Walk-in Painting – What You Need to Know
You don't have to make an appointment to paint pottery. Just walk in and get started. Kiln and Co. has a wide assortment of pre-made pottery available. You just choose the piece you want to paint and then grab some paint and brushes. You'll be painting in no time.
You don't pay a studio fee when you go here, so you can pick a large piece that you can't finish in one sitting if you want. Then, just keep coming back to Kiln and Co. until it's finished.
Have a Wheel Party
Do you want to create pottery from the ground up? If you aren't happy just painting it, you need to have a wheel party. You'll get a quick lesson in wheel throwing, and an instructor will help you along the way. Once you create your pottery, you can paint it free of charge. Then, you'll have a gorgeous piece of pottery.
Check Out the Summer Camps
Kiln and Co. has a variety of summer camps that are available. These camps teach everything from clay to glass and jewelry. If you're looking for something for the kids to do at the end of summer, camp might be perfect. Just make sure you enroll your kids in camp soon. Spaces could fill up, and there are only a few classes left.
You might also like: Step Back In Time At The Freeman Store And Museum
Have Some Custard
Kiln and Co. even has custard. You can order your custard while you're working on your pottery. A word to the wise, though. If you're there with kids, wait until they're done with the pottery before you get custard. It can get a little messy when little ones are eating it.
You are going to have a wonderful time at Kiln and Co. As soon as you're done, you'll be looking for your next adventure. It's easy to go on one adventure after the next when you have a new vehicle from Maserati of Tysons in Vienna, Virginia. Once you get your new wheels, nothing will hold you back.