Step Back In Time At The Freeman Store And Museum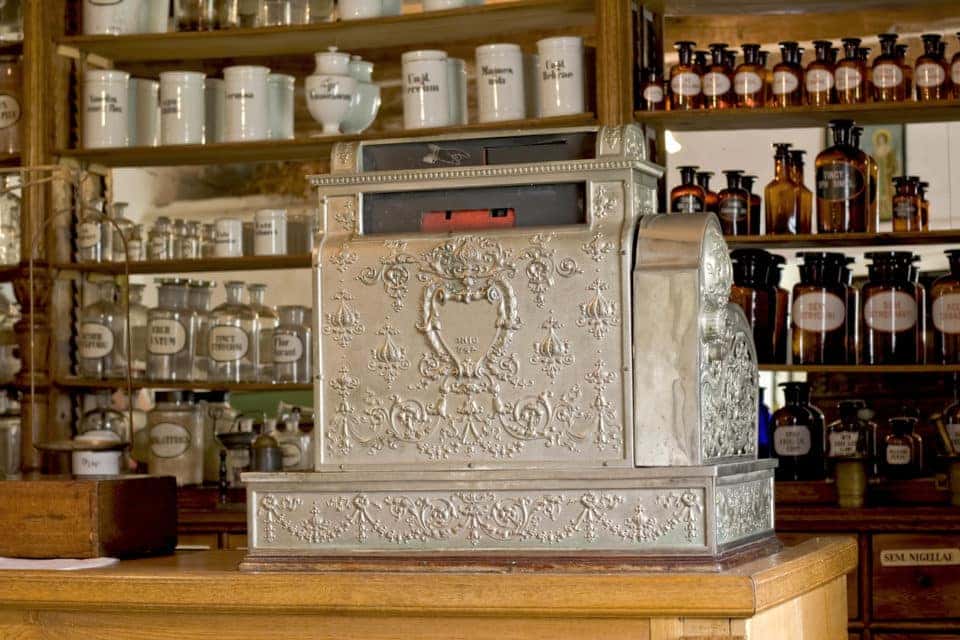 Do you ever wish you could take a time machine back to the days gone by? Wouldn't it be nice to see how people used to live? You might not have a time machine, but you have something even better. You have the Freeman Store and Museum right here in Vienna. This historic site will give you an inside look into the past, so be sure to stop by soon. The store is open Wednesday–Sunday from noon to 4 p.m., and you can schedule a tour by calling 703-938-5187.
About the Freeman Store and Museum
The Freeman House Store was built for Abram Lydecker in 1859. It was called the Lydecker Store at the time. The building played a key role during the Civil War. Troops from both sides of the Civil War occupied the house at separate times, and the house has been restored so it looks as it did back then.
You might also like: Take A Paint Class In Vienna
Visiting the Store and Museum
You will feel like you're walking back in time as soon as you walk into the house. When you enter, you will have access to the store. You can buy different items in the store, and you can also look at the women's suffrage exhibit. The exhibit has retro ads and political cartoons that depict the struggle women faced.
The upstairs is the coolest part of the house. You will come across rooms that are set up just as they were during the Civil War, and you can look through various photographs taken during the war. You will see photographs of soldiers taken at the house. You'll actually get chills when you realize you are standing just where they were standing when they had their pictures taken.
As you walk around the museum, you will also see lots of local history. You'll learn quite a bit more about Vienna and will even have a chance to learn some Vienna trivia.
You can't help but love the good old days. It's always fun to go back in time, but when it comes to your vehicles, you want them to be as modern as possible. That's why you need to go to Maserati of Tysons in Vienna, Virginia. We have modern vehicles that are a joy to drive. Stop by and take a Maserati out for a spin around Vienna. You will fall in love as soon as you take off.