Vienna's Loveliest Event is Happening This April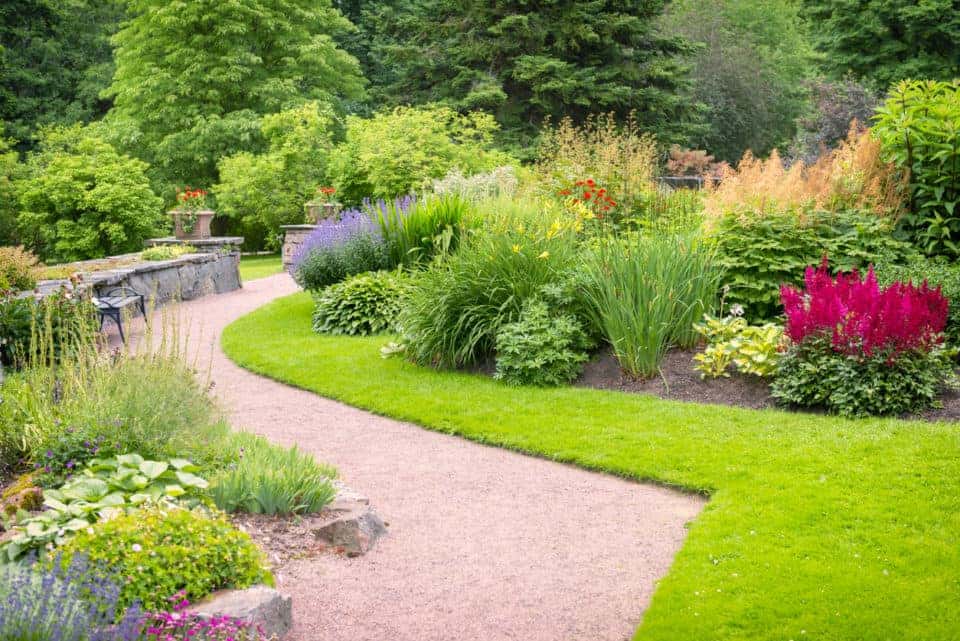 Do you want to learn more about your local community? Attend the Walk on the Hill & Green Expo and you can do just that. This has been referred to as the loveliest event in Vienna because so many people enjoy participating. The tradition started in the spring of 1974 and has taken place every year since. This year, you should join in. Keep reading to learn more about the event and make plans to attend this year. You are sure to have an amazing time.
When Is the Event?
This event will take place on Sunday, April 29 from 2 p.m. to 5 p.m. in the Windover Heights Historic District. It's a great way to wrap up your weekend, plus, it will be warm and comfortable out when you decide to attend. Mark your calendar for this event so you won't forget about it when it comes up. Oh, and the best part? It's completely free. That's right – you don't have to spend a dime. So, what are you waiting for? Make your plans to attend.
What to Expect
What exactly does the Walk on the Hill & Green Expo entail? Mostly, this is a self-guided tour through about 50 gardens and yards in the Windover Heights Historic District. This is one of the most beautiful areas of Vienna, so you are sure to see some absolutely beautiful garden scenes. You'll even get to listen to live entertainment while you sip on provided refreshments. Doesn't that sound like a great time?
You might also like: Discover Vienna's Best Biking Trails
Learn About Sustainability
When you look at how beautiful these gardens and yards are, you will be inspired to help the environment and learn more about how you can live a sustainable lifestyle; that's just what the Green Expo is for. Local organizers come together to organize activities and exhibits to help you learn more about sustainability so you can do your part to keep the local environment looking green and clean. This is a learning opportunity you won't want to miss.
If you are looking for a good way to start being more sustainable, you should come check out all our fuel-efficient vehicles at Maserati of Tysons in Vienna, Virginia. You will feel great about doing your part to help make the environment a better place, and you'll get to drive an amazing car around in the process. Stop by our dealership to see everything we offer our customers and you can drive home in your new ride today.