Discover Vienna's Best Biking Trails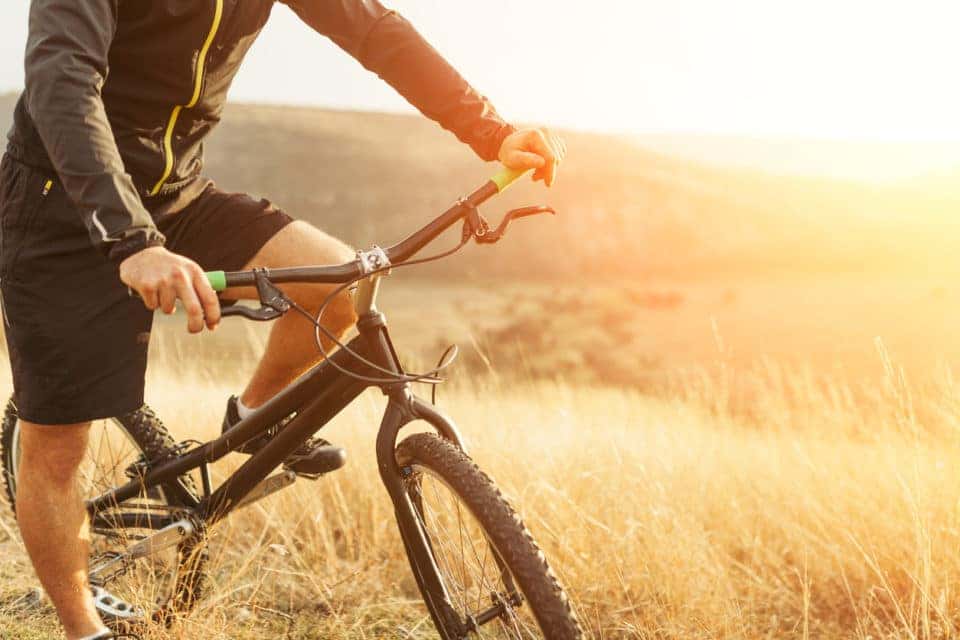 When was the last time you got out and went for a bike ride? Sometimes, it can be hard to get out and enjoy nature, especially when you lead a busy life with work, kids, and social functions. But getting outside and staying active is an important part of a healthy life. By choosing a biking trail in the Vienna area, you won't have to go far to get all these benefits. You can have a great time biking close to home while also checking out some of the best spots in nature near you. Sound like a plan? Take a look at these top biking spots in Vienna.
Wildwood Trail
If you are just starting to bike or are bringing kids along with you, Wildwood Trail is a great option. This trail is very flat, meaning you won't have to navigate any hills. Plus, you'll be riding on asphalt, which is a bit easier for beginners than biking on a nature trail. Wildwood Trail stretches from Follin Lane to Niblick Road.
Richard Black Trail
The Richard Black Trail is also a great choice for beginners, as it's flat and made of asphalt. Another bonus is that it's very wide, so you won't have to worry about swerving around other people using the trail. You can get there via Glyndon Street, so it's a relatively central location. Try it out the next time you are looking for a great place to ride your bike.
East Creek Trail
Looking for more of a challenge? The East Creek Trail might be right for you. While this path is also made out of asphalt, it is a bit more uneven than the others; this can present more of a challenge for you as you ride. Just make sure that you are comfortable on your bike before taking this path and you should have a great time. It does extend outside of Vienna, so keep that in mind as you are making your plans.
Now you have plenty of places to choose from the next time you want to ride your bike, but you also need a way to get to these trails. After all, you're probably not going to want to ride your bike all the way from your house to these locations. That's why you need a new car from Maserati of Tysons in Vienna, Virginia. Come find a vehicle that will hold your bike for all of your adventures around town and beyond.