Dive Into History At Vienna's Little Library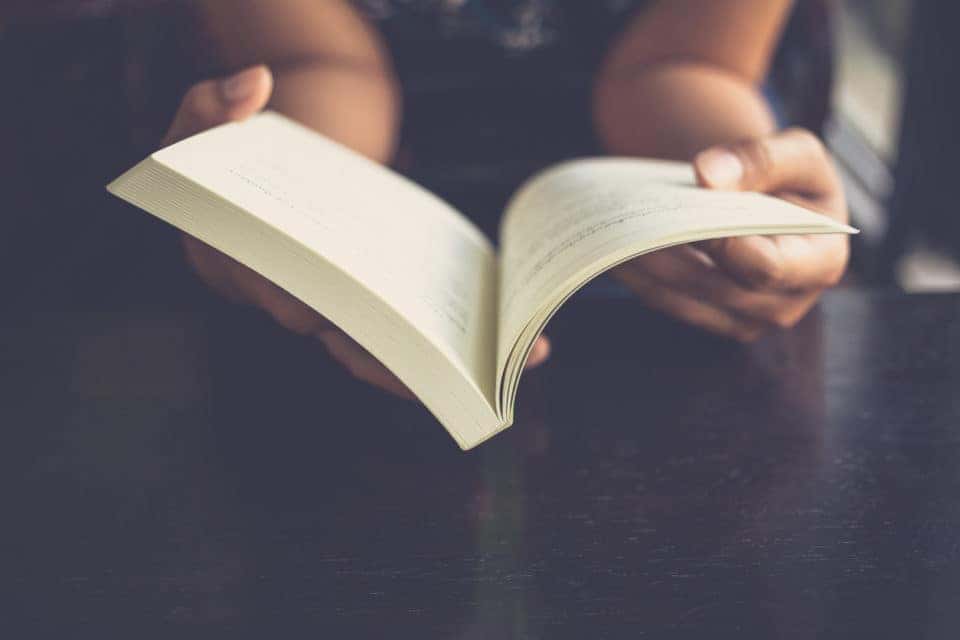 These days, it's pretty difficult to imagine what it must have been like to live long ago. There are so many modern conveniences now that make our lives as easy as can be, but years ago, that was not the case. Instead of using the internet, most people got their information from reading books. You may not be able to go back and experience what that must have felt like, but you do have an opportunity to see what an old library would have looked like when you make your way to Vienna's Little Library. The library is more than 120 years old, so you'll definitely find remnants of history there.
Schedule a Visit
If you're going to visit anytime from March through December, you should know that Vienna's Little Library is only open from noon to 4 p.m. on Wednesday through Sunday. That might not seem like a lot of time, but you should be able to find a free afternoon when you can stop by. Planning on visiting in January or February instead? In that case, you will need to schedule an appointment. That's easy to do – just give the library a call, and they'll find a way to get you in.
Take a Look at the Books
This is not a lending library, which means that you won't be able to check out books when you see it. However, you can take some time to sit there and read the books that are still on display. There are a lot of great titles there, so be sure to take a look at them all.
You might also like: Treat Yourself At The Help For Health Spa
Get a Taste of History
Having a better understanding of history not only helps us understand our current social and political world, but it also makes us appreciate having the technology we do today. Not only that, but you'll surely enjoy how beautiful this building really is.
One of the best parts about living in the modern day? It's super easy to get around, no matter where you're going. Is it time for you to find a vehicle that will help you get around town? If so, you should head on over to our dealership here at Maserati of Tysons in Vienna, Virginia. We have the kind of vehicle you're looking for, so stop by and see how we can help you.