Treat Yourself At The Help For Health Spa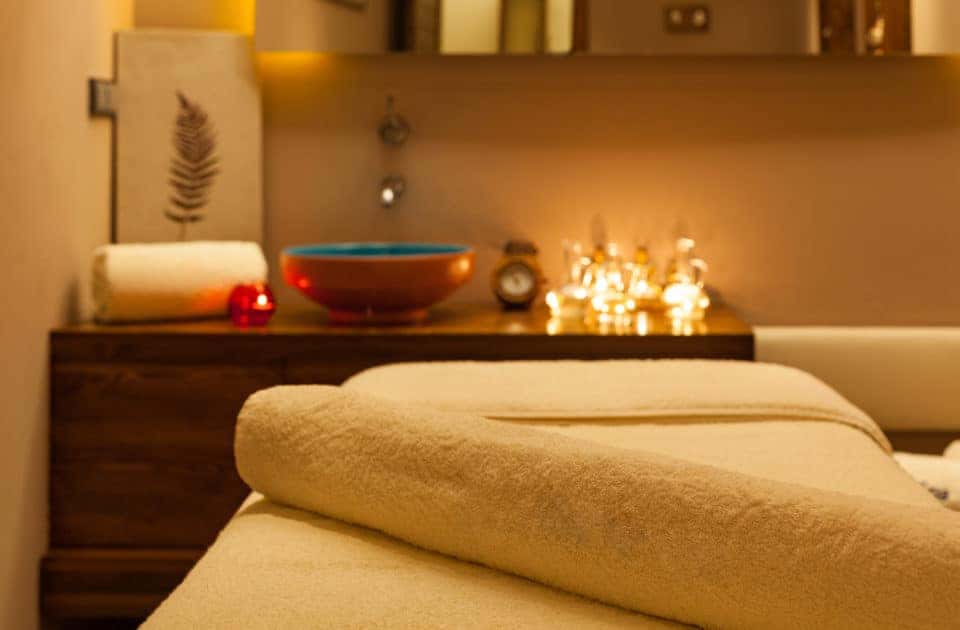 If you are like most people, then you work hard on a daily basis. Whether you're taking care of the kids, going to work, or working your way through school, you have a lot on your plate. Over time, all that responsibility can start to stress you out, which is why you need to take some time to relax every now and then. It's super important to making sure you can keep doing what you need to do. Plus, it just feels great. So, are you wondering where you should go when it's time for you to treat yourself? Make your way to the Help for Health spa in Vienna, Virginia. This place offers a wide variety of spa treatments to help you feel your best. Take a look at some of the services the spa offers, and see if they might be right for you. It's the perfect time to treat yourself!
Whole Body Detoxification
Do you ever feel like you could just start over fresh? If so, then a whole-body detoxification could be right for you. It's a great way to get rid of any toxins in your body, so you can start over feeling healthy and refreshed. There are several different services offered that can help with detoxification, so be sure to take the time to speak with the experts at the spa. They can help you design a program that's just right for you.
You might also like: Make This Fall The Best One Yet With These Fun Fall Activities!
Infrared Ozone Sauna
Need to spend some time in the sauna? Well, you can easily try out an infrared ozone sauna at this spa. This sauna increases blood flow and encourages deeper detoxification than you would find in a traditional sauna. On top of that, the heat just feels incredible, which will have you feeling like a new person by the time you leave the spa.
Everyone needs time to relax and unwind once in a while, and that's exactly what you can do here. Make plans to come out and enjoy everything that the Help for Health spa has to offer, and you'll want to go back again and again.