Don't Miss Vienna Oktoberfest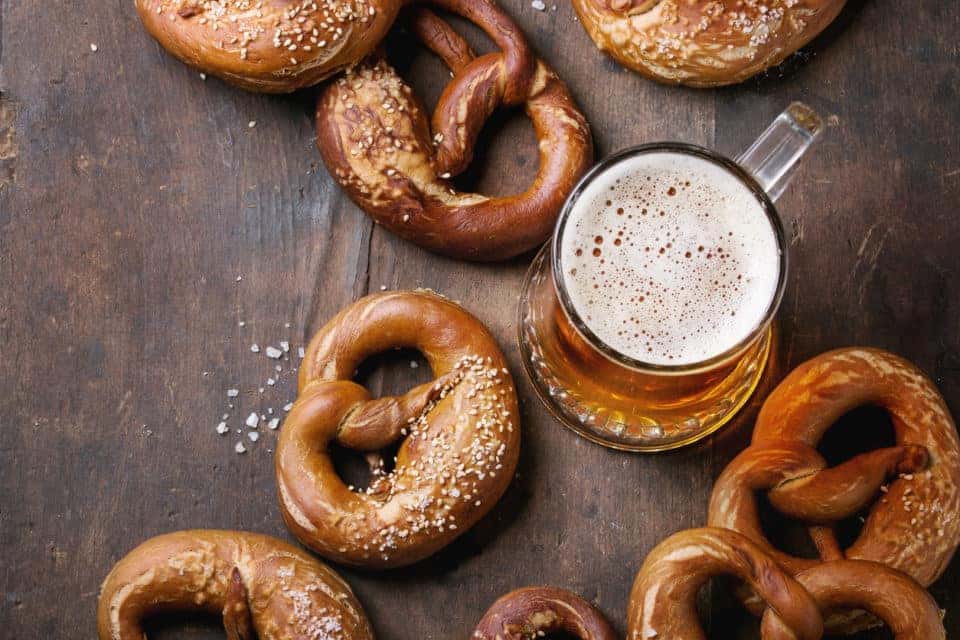 There always seems to be something going on in Vienna, but October just might be the best month of the year. That's because that's when Vienna Oktoberfest takes place. The 11th Annual Vienna Oktoberfest will be on Oct. 6 from 11 a.m. to 7 p.m. on historic Church Street. This free festival has all the beer, wine, food, music, and activities you could possibly want. Around 20,000 people are expected to attend, and make sure you're one of them. It's the event of the season and will be the talk of the town for a week or two afterward. You want to be a part of that conversation, so make plans to attend.
Caboose Brewing Co. – The Star of the Show
There'll be all kinds of brews at Oktoberfest, but expect Caboose Brewing Co. to be the star of the show. This local brewery always offers an assortment of beers at Octoberfest, and the crowds can never get enough. While German beers are typically front and center at an Oktoberfest, this brewery also offers domestic brews, making it easy to find what you want.
More of a Wine Person? No Problem
Oktoberfest and beer go together like pretzels and mustard, but don't think you have to be a beer drinker to have fun. Last year, Vienna Vintner was serving up wine, and you can expect more of the same this year. If you've never shopped at Vienna Vintner, get ready for some amazing choices. The owners actually taste and select all the wines they sell at this independently owned shop, so you only get the best of the best when you drink here.
Eat It Up
Vienna Oktoberfest has all the German food you expect out of an Oktoberfest celebration, plus so much more. Local food vendors also serve up non-German cuisine, so you don't have to worry about finding something for the picky eaters in your family. Everyone will be happy with the food here.
You might also like: Explore Mediterranean Dining In Vienna
Fun for the Family
There will also be music and dancing, ranging from the polka to the popular chicken dance. When the kids aren't moving around on the dance floor, they can take part in the numerous children's activities. You've likely heard the saying "There's something for everyone" before, but there truly is at Oktoberfest.
Vienna Oktoberfest is just one of the many events that take place in Vienna throughout the year. You count on your vehicle to get you from one event to the next. If your car isn't up to the challenge, get an upgrade at Maserati of Tysons in Vienna, Virginia. Your new Maserati will make sure you never miss an event in Vienna again.