Sign Up For The Vienna Cops And Kids Fun Run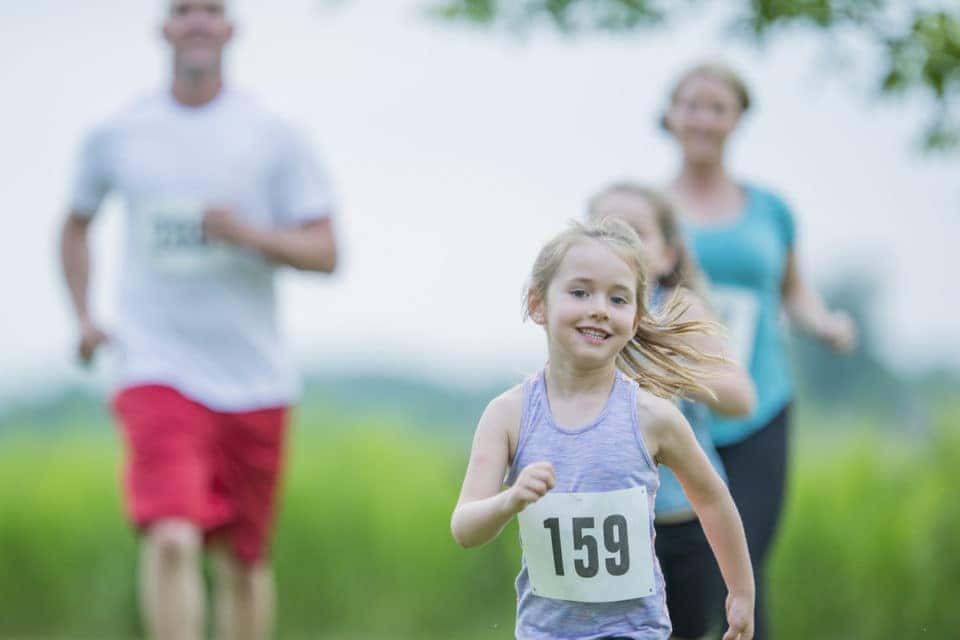 The Town of Vienna Police Department is one of the finest in the country. It's staffed with men and women who truly want to make the community a better place. The police officers also want to connect with the local community. They'll do just that at the Cops and Kids Fun Run on Sept. 23 from 11 a.m. to 2 p.m. The event is free, and your kids can register through Sept. 4. Sign your kids up so they can participate in the fun run and the other activities. It's going to be a big day of fun, so come to Vienna Elementary on race day, and get ready to have a blast.
What's Happening
The one-mile walk/run is just a part of the event. There'll also be an obstacle course and water balloon toss, plus quite a few activities to help kids connect with local police officers.
Just imagine how much fun your kids will have on a police cruiser or motorcycle tour. If that isn't enough, they'll have a blast checking out the police helicopter. It's not every day a kid can do that.
That's all fun, but the dunk-a-cop tank might be the highlight of the event. Dunking booths are so much fun, and the police officers are all good sports. They always seem to manage to keep smiles on their faces when they fall into the water.
You might also like: The Best Vegan And Vegetarian Restaurants Near Vienna
Build a Relationship with Local Police Officers
This is more than just a fun event. It's a way for kids to build relationships with police officers. Events like this teach kids that they can trust the local police. That means they will be more likely to go to them if they have a problem.
Your kids love to run, but you prefer driving. Nothing beats sliding behind the wheel of a nice vehicle and taking off on an adventure. With that in mind, stop by Maserati of Tysons in Vienna, Virginia, and pick up your next vehicle.