Find Unique Furniture, Gifts, And Items For Your Home At Pear Tree Cottage!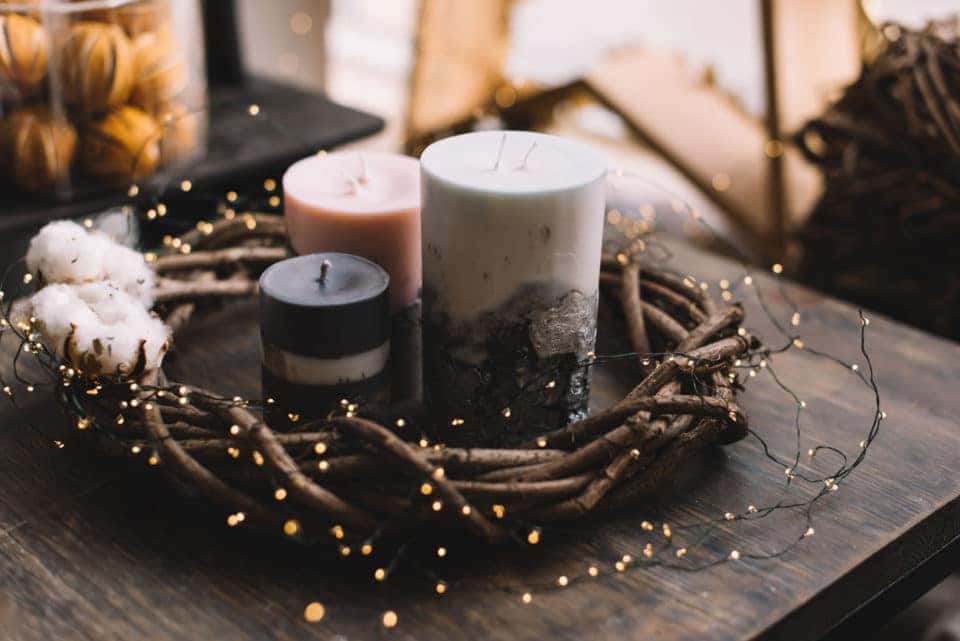 As the holiday season draws nearer, it's time for you to think about gift-giving and what presents to get your friends and family. Sure, you can go to the nearest store chain and find a generic item – and sometimes this is great. After all, you might have someone request a specific item from a specific store. If this is the case, there's no harm done and your shopping has been a breeze! If, however, you want to surprise someone with a special item, you'll need to branch out with your options.
Luckily, there are a variety of unique stores in the Vienna, Virginia area. If you live in Vienna or the surrounding areas, you'll want to consider visiting a specialty shop. When giving gifts, one of the greatest replies the recipient can have is, "Where did you get this?" Leave your family and friends stunned this holiday when you find unique items at Pear Tree Cottage!
Many Items to Love!
You'll find Pear Tree Cottage located at 130 Maple Ave E, Vienna, VA 22180. You can stop by Tuesday – Saturday from 10:00 a.m. to 5:00 p.m. or Sunday from 12:00 p.m. to 4:00 p.m. First opened in 2008, the Pear Tree Cottage was reimagined in 2014 to begin a vintage home, gift, and garden shop. This special gift shop offers a variety of items for you to consider. For instance, some of the items you'll find at Pear Tree Cottage include:
Furniture
Home Décor
Candles
Glassware
Artwork
Jewelry
Hand-Crafted Items
Lamps
Much More!
As you can see, there are a variety of items you can choose from when you visit Pear Tree Cottage. Not only are there unique options you can consider, but you'll also appreciate the fact that you're supporting a small business.
You might also like: Gluten Free Holiday Desserts!
Considering a Larger Purchase This Holiday Season?
If you're considering purchasing a larger item this season – say a vehicle for instance – come see us at Maserati of Tysons. At our dealership, we offer an extensive selection of automobiles for you to choose from. We have a variety of makes and models in our inventory, so if you're searching for something specific, we're the place to be.
You'll find our dealership located at 8448 Leesburg Pike, Unit B, Vienna, VA 22182. Once you've spent some time at the Pear Tree Cottage, be sure to come see us afterward. We look forward to seeing you soon. Come take a test drive today!