Have An Unforgettable Burger Experience At Social Burger!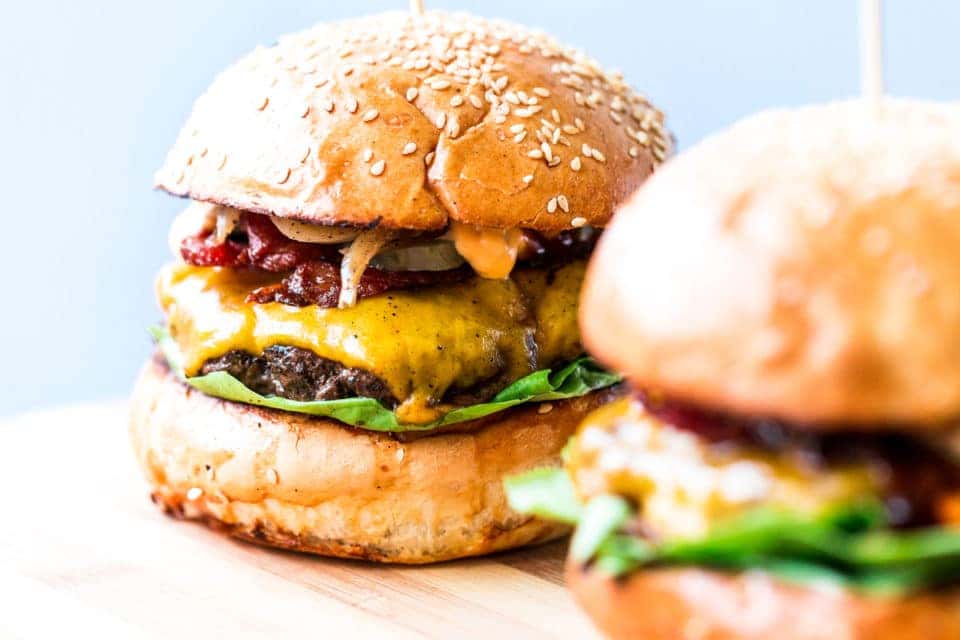 We've got a New Year's resolution for you: branch out and try new spots around town! To help you find your new favorite restaurant, we're suggesting one that we enjoy. If you've never been to Social Burger before, you're in for a real treat. Take it from us – you certainly won't be disappointed.
About the Restaurant
You'll find Social Burger located at 350 Maple Avenue West, Vienna, VA 22180. This local and family-owned business isn't your average fast food place. Offering affordable and delicious meals, Social Burger is a great place to enjoy food that's made with expertise and with your taste buds in mind. The hours of operation are daily from 11:00 a.m. to 9:00 p.m. They not only offer a wide variety of menu options, but they also provide a social environment that visitors can enjoy. Whether you're visiting with your friends and family or just eating solo, the comfortable atmosphere will add an even more pleasurable experience for you.
Menu Options
Sure, you can find a regular burger at Social Burger. However, you'll want to consider a unique burger bowl. For those of you who want to do without the bun, that's no problem. Simply select a burger bowl and add one of the many patties to the salad of your choice. As far as the traditional burger is concerned, you can choose from such options as:
Ian (Single Patty)
Matthew (Cheeseburger)
Nickstar (Double Patty)
Megan (Blackbean & Brown Rice)
VFC (Fried Chicken Sandwich)
Vienna Turkey (Herb Turkey)
In addition to burgers, you can also choose hot dogs, grilled cheese sandwiches, and various side options such as sweet potato fries and hand-cut fries.
You might also like: Don't Miss Out On The Popular Ruff Tuesdays
Drink Options
For those of you who like to enjoy a shake with your burger and fries, you're in luck! At Social Burger, you have a variety of drink options to consider. In fact, some of the drinks on the menu include the following:
Soda – Black Cherry, Root Beer, Vanilla Cream, Cola, Diet Cola, Sweet Tea, Lemonade
Shakes – Chocolate, Strawberry, Vanilla
Now it's time to dig in!