Don't Miss Out On The Popular Ruff Tuesdays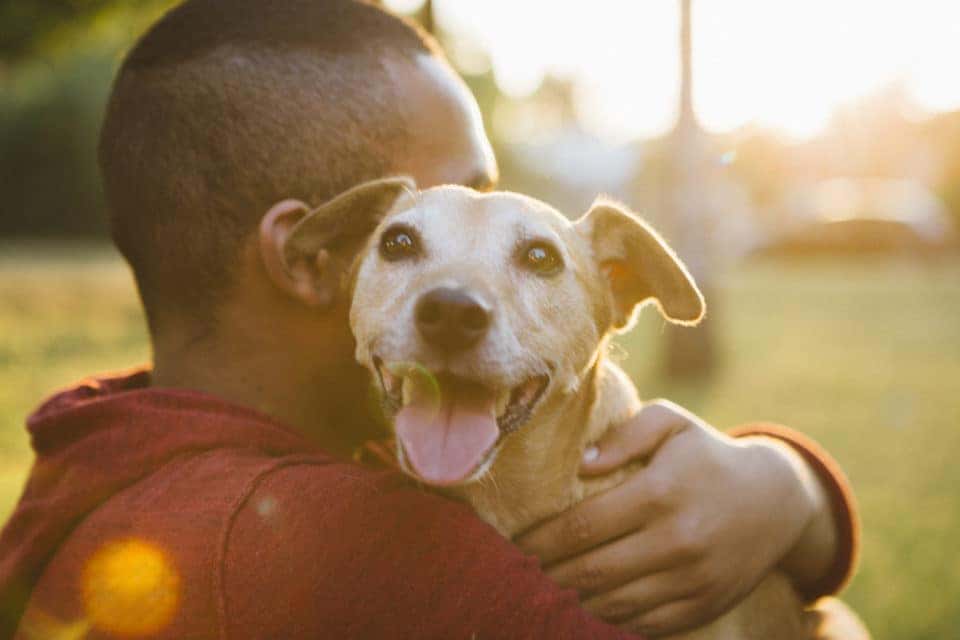 If you love your dog as much as most people do, then you probably want to take him or her with you just about everywhere you go. But there are so many places where your fluffy friend just isn't welcome. Well, if you want to go get drinks, there isn't a reason why you should have to leave your dog at home. That's the case if you check out Caboose Tavern for Ruff Tuesdays, that is. This extended happy hour lets you bring your dog along, so you can grab a few drinks while you hang out with your furry best friend.
Get the Details
Ruff Tuesdays happen every Tuesday at Caboose Tavern here in Vienna, Virginia. It begins at 4 p.m., and you can hang out there until 9 p.m. That makes it a great place to stop after work if you want to grab a few drinks while you spend time with the cutest pups in town.
Get Your Friends Together
You can always check out Ruff Tuesdays on your own, but why not invite your other dog-loving friends with you? It's a great chance to socialize with other dog lovers, and your pup might even make a new friend.
You might also like: Dive Into History At Vienna's Little Library
Make It a Tradition
Since this event happens every Tuesday evening, you can easily make it into a tradition. And when you know you get to look forward to grabbing a drink and hanging out with dogs at the start of every week, it will make Mondays a lot easier to handle.
Of course, if you want to come out to this event, you need a designated driver – and a way to get there. If you don't yet have a vehicle you love, then it's time to come out to Maserati of Tysons in Vienna, Virginia. With our wide range of vehicles, this dealership may just be the best place to pick out your next vehicle. We can't wait to help you! Come on out and see what we can offer you and your family today.