Treat Yourself at Sesen Spa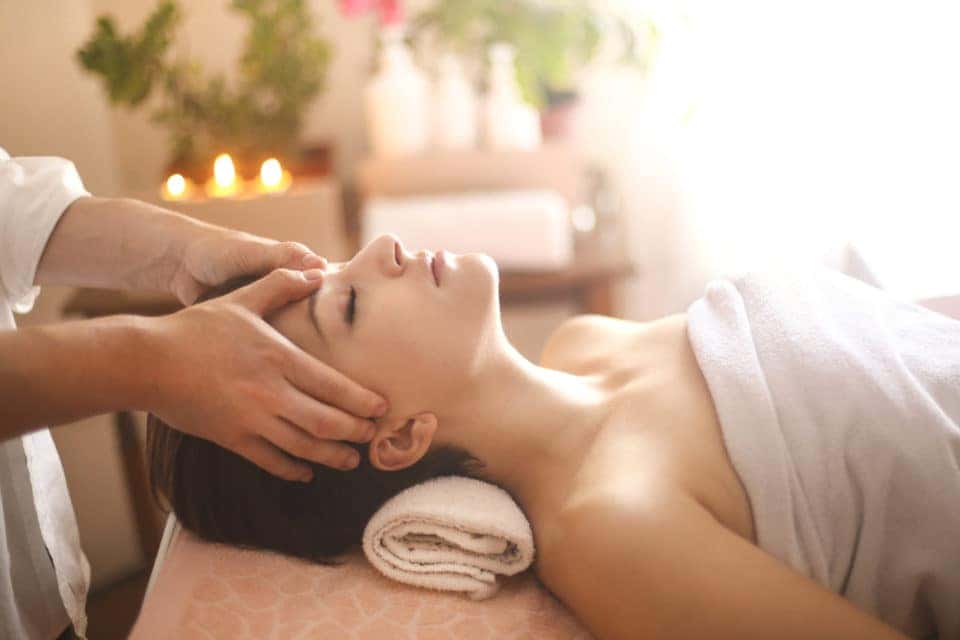 Have you had a busy start to your year? If so, you may be looking for ways to slow down and enjoy things more. However, that can be hard if you're still feeling stressed and always feel like you're on the go. Therefore, why don't you treat yourself to a super special day at the spa? Not only will it make you feel better at the time, but it will also give you the much-needed energy necessary for you to move forward with your life in a productive way. After all, it's essential to take care of yourself if you want to continue doing well at work, supporting your family, and dealing with all of your other daily responsibilities. Take a look at how Sesen Spa, located in Vienna, Virginia, can help you feel your best this winter and upcoming spring.
Get a Massage
When you think about the best way to relax and unwind, you are mind probably goes to a massage first. And massage can feel fantastic if you have sore or tired muscles or want to work out the kinks that build up over time when you're feeling stressed regularly. There are several different massages you can choose from here, including a Swedish massage or a hot stone massage. No matter what you select, you're likely to leave the spa a feeling lighter and fresher than ever, which will help you conquer the rest of your day with ease.
Try a Facial
Another excellent spa service that you may want to check out is the facials. Like the massages, there are also several different facials you can choose from. For those who want to go for a light and refreshing option, the eco peel is a great solution. It's a non-chemical peel that will make your face feel fresh and clean without any of the harsh side effects. Do you have acne or acne scars? If so, the acne peel may be a great solution that will meet your skin's needs. You can also opt for the lightening peel, which will help reduce redness from rosacea and other skin conditions. The oxygen peel is also a great choice if you want unparalleled hydration for your skin.
You Might Also Like: Looking For That Go-To Coffee Shop? Check Out These Vienna Hotspots!
Waxing
Too busy to shave every single day? Waxing is a great option that is less time consuming and will leave your skin feeling as smooth as can be. You can get your legs, underarms, or eyebrows waxed for excellent results.
If you're looking for the ultimate way to relax and unwind, then this local spa is the ideal place for you to visit.