Treat Your Mom to Afternoon Tea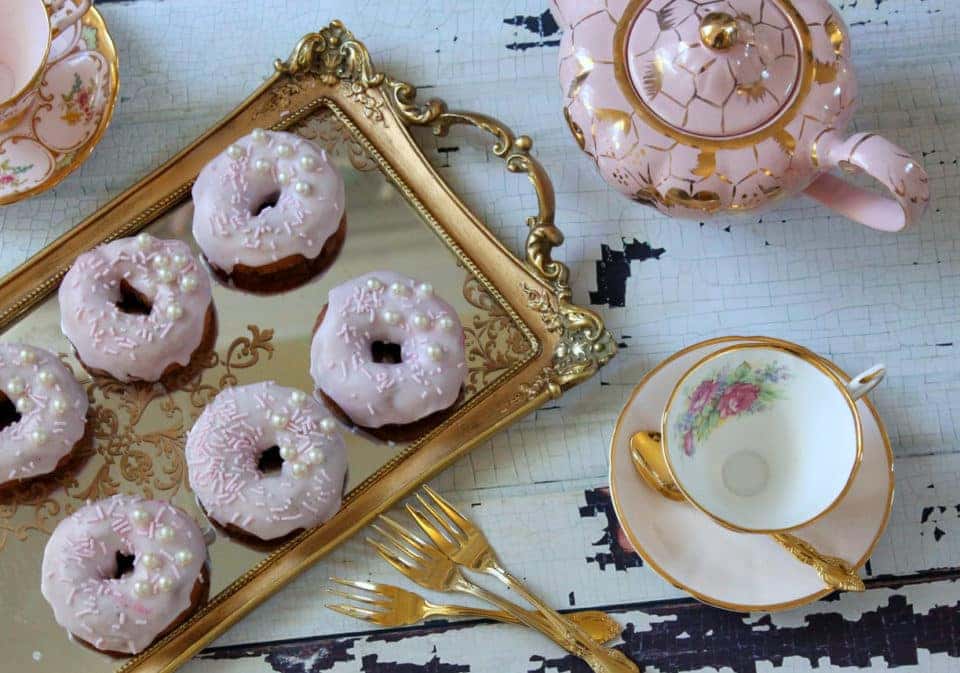 When you were a kid, your mom did everything for you. You want to show her how much you appreciate her presence in your life, but you may not be sure about the best way to do it. One solution is treating your mom to afternoon tea. Not only will you get to slow down and catch up, but you'll also get to enjoy some of the tastiest tea and other treats around. If you're looking for the perfect place to go, consider going to Afternoon Tea at the Ritz-Carlton in Tysons Corner. This event takes place every weekend, so you can even make a ritual out of it if you love it. Read on to find out more about how you can make your afternoon tea experience even more special.
Plan When You Want to Go
You can get afternoon tea at the Ritz-Carlton on Fridays, Saturdays, and Sundays, so you have to pick the best time for you and your mom's schedule. If you want to attend on a Friday, go between noon and 2 p.m. On Saturdays and Sundays, you can be sat at noon, 12:30 p.m., 3:30 p.m., or 4 p.m. Choose what day and time is best for you so you know you'll make it in time to enjoy afternoon tea with your mom.
It's Not All About Tea
Sure, you're going to be able to choose from an amazing selection of tea while you're at afternoon tea, but that's not the only thing you'll get. You can also choose from a wide variety of light bites. Some of the favorites include the smoked salmon rosette and the classic English cucumber. You might even fill up before dinner, so keep that in mind before you attend.
You might also like: Discover Vienna's Best Biking Trails
Undeniable Luxury
It may not come as a surprise that the Ritz-Carlton in Tysons Corner will provide the very best when it comes to luxury. The service is absolutely incredible, and you'll feel pampered when you visit. Everyone loves that kind of treatment, but it's especially perfect for moms.
You know where to take your mom for afternoon tea now, but you still need a great car to get there. You don't want to pull up to the Ritz-Carlton in an old or unreliable vehicle, after all. Make a stop by Maserati of Tysons in Vienna, Virginia, before your afternoon tea to pick up the perfect new ride.