38th Annual Herndon Festival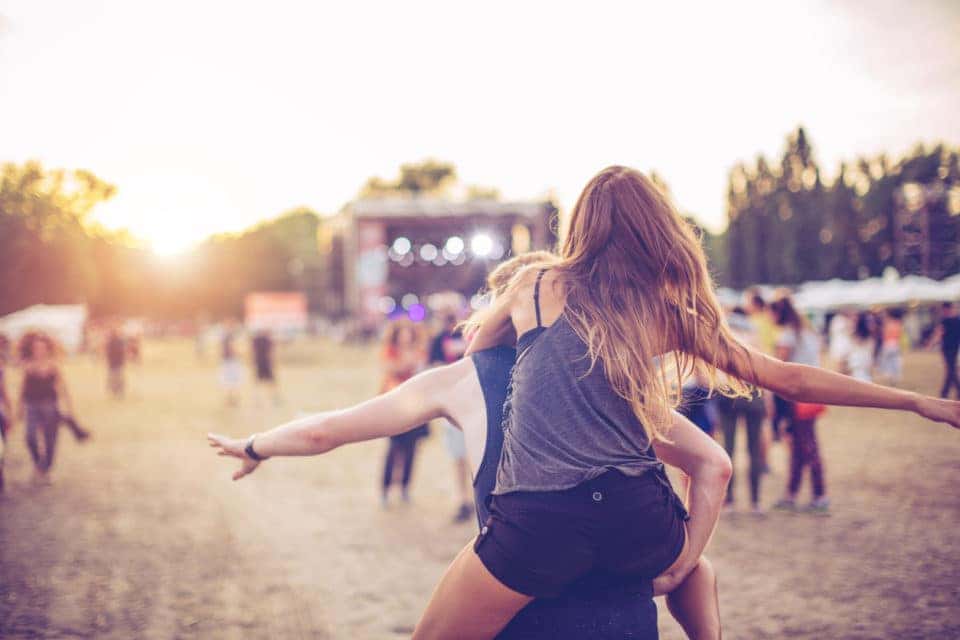 Music festivals are all the rage right now, and you are probably making plans to attend one this summer. But what if you could attend a music festival that doubles as a carnival? Now that's fun for the whole family. If that's something that interests you, you will love attending the 38th Annual Herndon Festival. There's going to be something for almost everyone at this celebration, so mark your calendar, purchase your tickets, and get ready to start your summer off right. The festival will take place on May 31 through June 3, so there is plenty of time to catch everything the event has to offer. Read more about what you'll be able to expect when you attend.
Lots of Entertainment
There will be three entertainment stages at the festival, so you definitely won't be bored. Check out some of the top local artists and listen to your favorite music as you enjoy the warm weather. No matter what kind of music or entertainment you like, you are sure to find something that suits your tastes.
Activities for Kids
Some music festivals aren't appropriate for children, but that's certainly not the case at the Herndon Festival. There will be a special area just for kids where they can get active and have some fun. If your little one is creative, he or she will love the hands-on craft areas.
10K/5K Races and Fitness Expo
If you're looking for the perfect place to work up a sweat and get into better shape, you'll love the fact that this event offers different races you can participate in, as well as a fitness expo. Run a race just for fun and then see if you can learn anything about eating healthy and staying fit.
Food Vendors
What would a fun festival be without food vendors? There will be plenty at the Herndon Festival, so make sure you attend on an empty stomach. You'll want to try everything that's on offer.
You might also like: Discover Vienna's Best Biking Trails
Fireworks
After a beautiful day enjoying everything that the festival has available, you will want to kick back and enjoy the fireworks. Whether you want to share the moment with a significant other, your whole family, or a couple of close friends, it is sure to create memories that will last a lifetime.
Make sure you have a way to get to the Herndon Festival by purchasing a brand-new vehicle from Maserati of Tysons in Vienna, Virginia.