The Ultimate Autumn Bucket List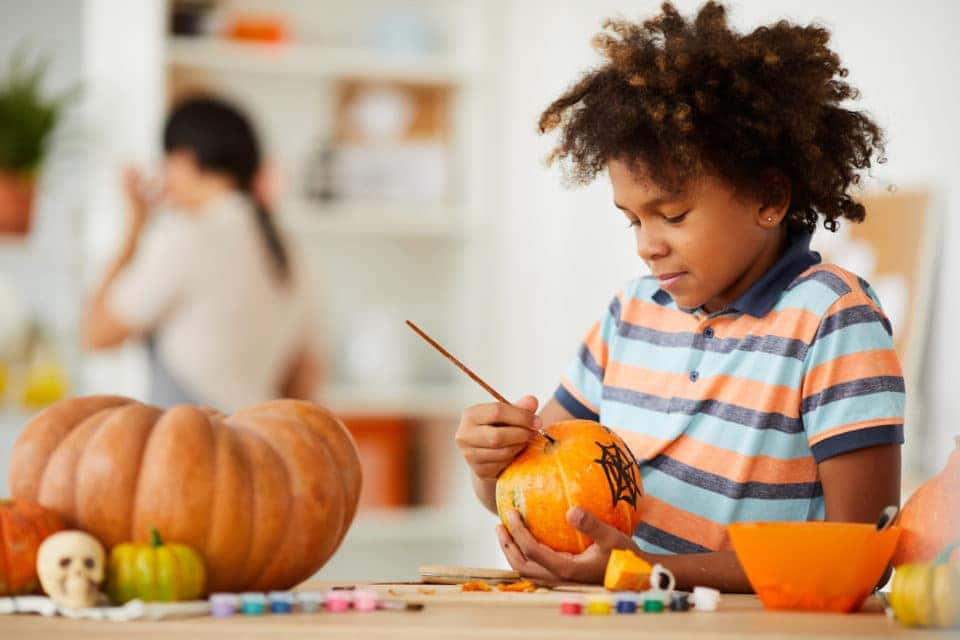 Between the weather cooling down, the changing of the leaves, and all of the classic desserts and foods associated with the season, it's no wonder that so many people love fall. The next time you're looking for a fun fall activity, try one of these fun fall hobbies.
Apple Picking
This classic fall activity is fun and it yields delicious results in the form of sweet, ripe apples straight from the orchard. Whether you prefer to eat your apples by themselves or baked into an apple pie, they're sure to taste even better knowing you picked them yourself.
Pumpkin Decorating
Decorating a pumpkin doesn't just have to be about carving it. If you'd prefer, you can also paint your pumpkins with any design of your choice. Decorating a pumpkin is a great way to spend an afternoon letting your creativity roam.
Ghost Tours
Whether you believe in spooky spirits or not, ghost tours are always a fun fall activity. They're usually outdoors, so you can enjoy the crisp weather, and they often include a good bit of history to satisfy your inner history nerd.
Photography
Photography is a great hobby to pick up – it allows you to express yourself and capture the world and memories all around you. Why not start your new hobby by photographing the gorgeous fall foliage?
Hiking
Hiking is a great way to get moving and get back in touch with nature, but it can be a drag in the sweltering summer months. Now that the weather is beginning to chill, lace up your boots and hit the trails for a crisp day among the trees.
Leaf Pressing
While you're hiking, collect a few of the prettiest leaves you see and press them for a keepsake. Once the leaves are pressed, you can use them to decorate in picture frames or even in resin.
You Might Also Like: 10 Tasty Ways You've Got To Try Using Parsley
Knitting
Though knitting gets a rap for being your grandmother's hobby, there's a reason so many folks knit for fun. It's relaxing, yet it stimulates your brain and allows you to learn new stitches and methods. Plus, you get an adorable item of clothing or a sweet decoration at the end of the process. Win-win!
Will you be trying any of these fall hobbies this autumn season?