The Best Yoga Near Tysons Corner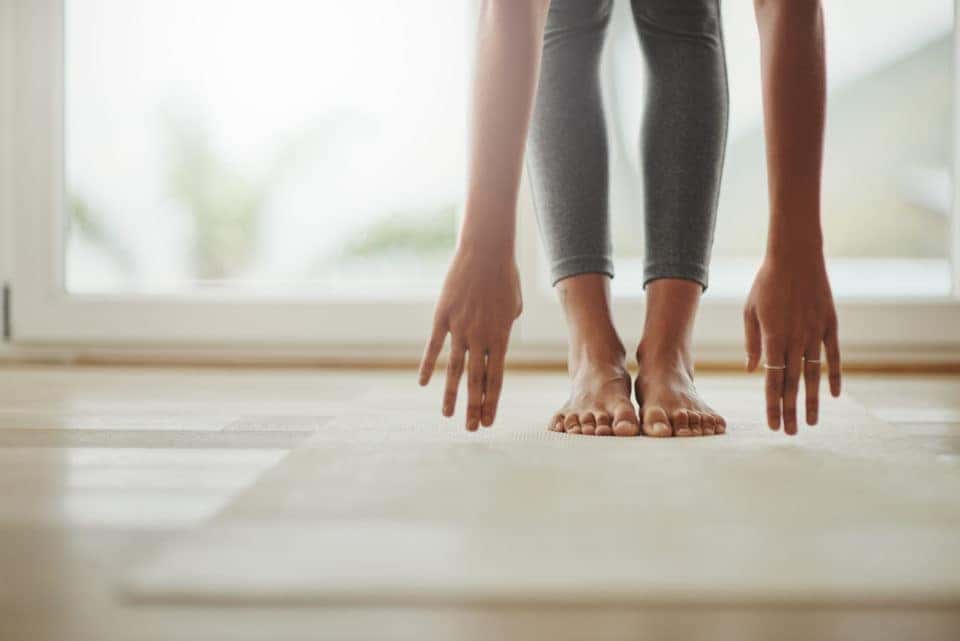 Fitness is as unique as each individual. Some people enjoy sweating it out at the gym. For others, a brisk walk is the way to go. And then there are people devoted to the flexible (literally) and effective art of yoga. Well, yoga enthusiasts of Tysons Corner, allow us to point you toward some of the best places around to get your Downward Dog on.
1. The Source Yoga
Some of the classes offered at this comfortable, yoga-centric studio include Adventures in Yoga Philosophy, Flow Yoga (all levels), Power Hour Vinyasa, A Meditative Evening, Ashtanga Half Primary, Dharma Flow, Stretch and Renew, Beginner Yoga, and Yoga Workout. And that's just a small sampling of what you can find here. Additional services at The Source Yoga include private instruction, massage, and meditation.
2. SyteraYoga
Take your pick among a long list of classes led by skilled yoga instructors, from Hatha Yoga to Vinyasa Flow, Restorative Yoga & Meditation, Ashtanga and Stretch & Renew. They even offer private, personalized yoga sessions for individuals, couples, and groups of up to 15. On yoga and life, SyteraYoga founder and teacher Sytera Field says, "The practice of yoga helps you experience the wonder and elation of being alive. It's about having fun and enjoying yourself." That sounds like reason enough for even the uninitiated to give it a try.
3. Yoga and Tai Chi
At this small, semi-private studio, Carol S. Sakai helps her students find "peace, harmony, and balance through the meditative disciplines." A certified yoga instructor and therapist, Sakai leads group yoga and tai chi classes for beginners and intermediate participants alike and allows everyone to find their own level. With a maximum class size of six, this studio gives each student the opportunity to receive individualized attention. Meditation classes are also offered, as well as private yoga and tai chi lessons.
You might also like: Tips to Keep Vienna Green and Clean
Maserati of Tysons Bids You Namaste
Once you're sufficiently stretched, balanced, and meditated, make your way over to Maserati of Tysons. Our dealership features a select array of luxury vehicles that appeal to your distinctive tastes and your desire for top-quality automotive craftsmanship. Peruse our selection to explore such fine Maserati models as the Ghibli, the GranTurismo, the Levante, and the Quattroporte, and envision yourself behind the wheel of one of these incredible automobiles. Then speak with one of our associates to make that dream a reality.