Take the Family for a Relaxing Day at Meadowlark Botanical Gardens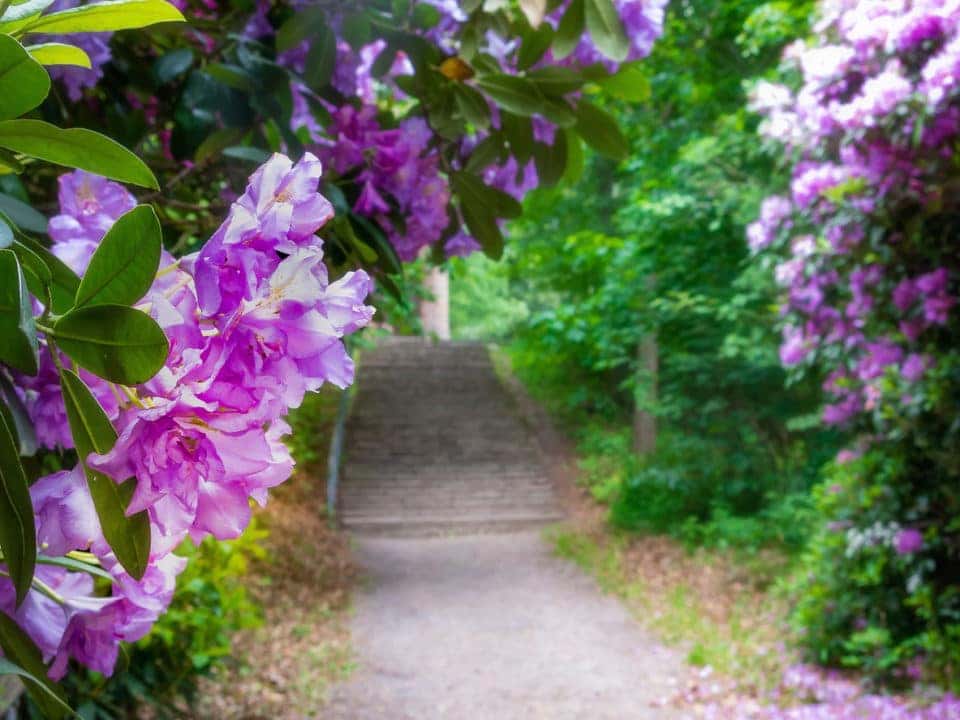 Now that the weather is warming up, it really is the ideal time to get out of the house and into nature. That's why you may want to come out to the Meadowlark Botanical Gardens sometime soon. This is probably one of the most beautiful gardens in Vienna, Virginia, so you don't want to miss out on it. Spring is the ideal time to go as so many of the flowers there are in bloom. Plan a day during a weekend when you can take your family out to this gorgeous spot, and spend some time together as a family. You're sure to have an amazing time here.
Beautiful Display Gardens
The first thing you'll want to do when you arrive here is to visit the gorgeous display gardens. They are absolutely out of this world, and they're a real treat to see. With over 95 acres of gardens, you'll have plenty to explore. Take some time to learn about the different plants that are growing there. Oh, and if you have a garden of your own, this may just be the ideal way to get a bit of inspiration. You never know what you may find here.
Reserve A Space
If you have a big event coming up that you want to celebrate in style, consider throwing it in this garden. There are three wedding pavilions available if you're looking to have a beautiful wedding in the middle of nature. For more casual or relaxed get-togethers, the lilac pavilion is perfect. No matter what kind of space you need for your event, there's a good chance that you can have it right here in Meadowlark Botanical Gardens.
You Might Also Like: Enjoy A Day Outdoors At The Washington & Old Dominion Railroad Regional Park!
Indoor Tropical Garden
It's always interesting to learn about plants that naturally bloom in your local area. That's not all you'll get to see at this garden, though. There's also an indoor tropical garden where you can see plants that don't usually grow in this part of the world. Some of them are really crazy looking, so don't be afraid to take some pictures. This space is also available to rent if you have a big event coming up.
It's important to spend time in nature on a regular basis. Not only is it good for you physically, but it can also help you relax and unwind more. The next time you are looking for a pretty outdoor area to explore, make sure you check out Meadowlark Botanical Gardens.