End The Summer With Some Delicious BBQ!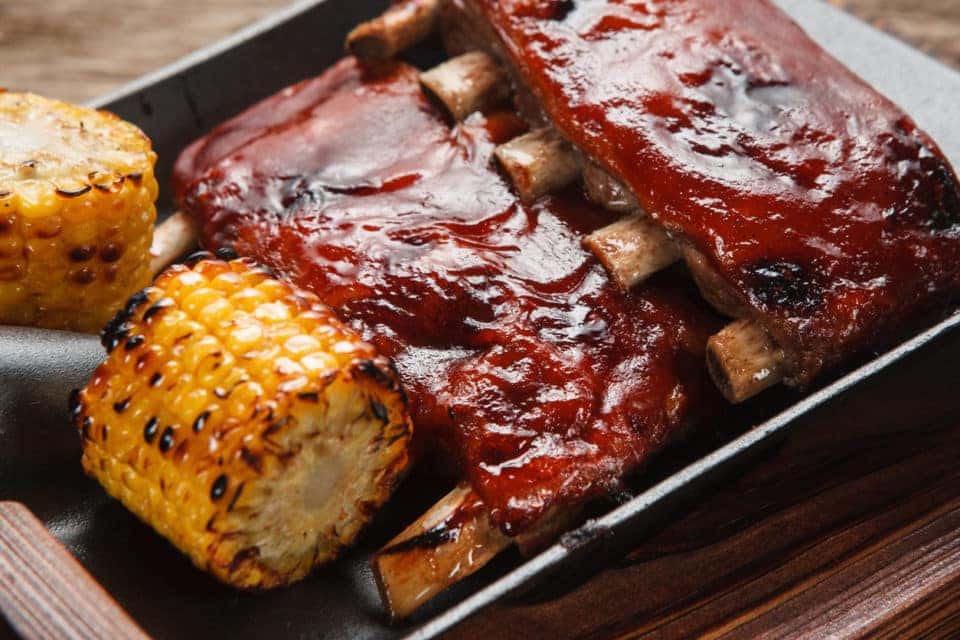 During the summer, there are countless events and fun festivals to attend. In addition to this, it's a great time to get outdoors and not only enjoy a hike or two but visit your favorite restaurants as well. When it comes to summer, one of the most iconic food items is, of course, barbecue. So, in order to help you end the summer the right way, learn more about barbecue restaurants in the area to grab some before the fall approaches! We've taken a look at three local favorites.
District BBQ
If you're seeking traditional American food, look no further than barbecue. Beloved during the summer and even all year round, barbecue brings the family together. Visiting District BBQ is an excellent choice. At this restaurant, you'll find their own original BBQ sauce. You'll also get to choose from the usual beef brisket, wings, ribs, chicken, fries, mac and cheese, salads, and more. District BBQ is frequently busy, so if you're in a hurry, be sure to order ahead! This local Vienna, VA BBQ restaurant is a true favorite!
Liberty Barbecue
If you're looking for a more formal place to eat, consider visiting Liberty Barbecue. They offer reservations, private dining, catering, events, and much more! If you're in need of catering for a work event or a birthday, consider Liberty Barbecue. The casual dining menu features BBQ, southern fried chicken, and a variety of other delicious food items such as a nacho platter, hush puppies, deviled eggs, fried green tomatoes, smoked chicken wings, barbecue oysters, pulled pork, beef brisket, turkey breast, sandwiches, fried chicken, burgers, salads, desserts, and more. They also offer a happy hour and brunch! For those who enjoy alcoholic beverages, Liberty Barbecue offers a wide array of unique flavors for you to choose from.
You might also like: Treat Yourself At Help For Health Spa And Wellness!
Mookie's BBQ
Mookie's BBQ is a full-service restaurant and full bar! Whether you're looking for a delicious meal or a place to have a few drinks with your friends – or both – you'll find it at Mookie's BBQ! Mookie's offers daily specials such as:
Tuesday – Fried Chicken
Wednesday – Bacon Wrapped Meatloaf
Thursday and Saturday – Beef Ribs
Friday – Smoked Prime Rib and Salmon Specialty Dishes
Sunday – Double Smoked Ham Dinner
In addition to this, Mookie's BBQ offers an extensive menu that allows you to choose from various sandwiches, platters, soups, salads, starters, sides, specialty sandwiches, sauces, and more. There's also To-Go Family Packs for those planning picnics and want to take their food on the go. Desserts are plentiful as well. A great aspect of Mookie's BBQ is the fact that they also cater and have a Sunday brunch! If you're having a family gettogether, be sure to remember Mookie's BBQ. The food is certain to be a hit with everyone!