Treat Yourself At Help For Health Spa And Wellness!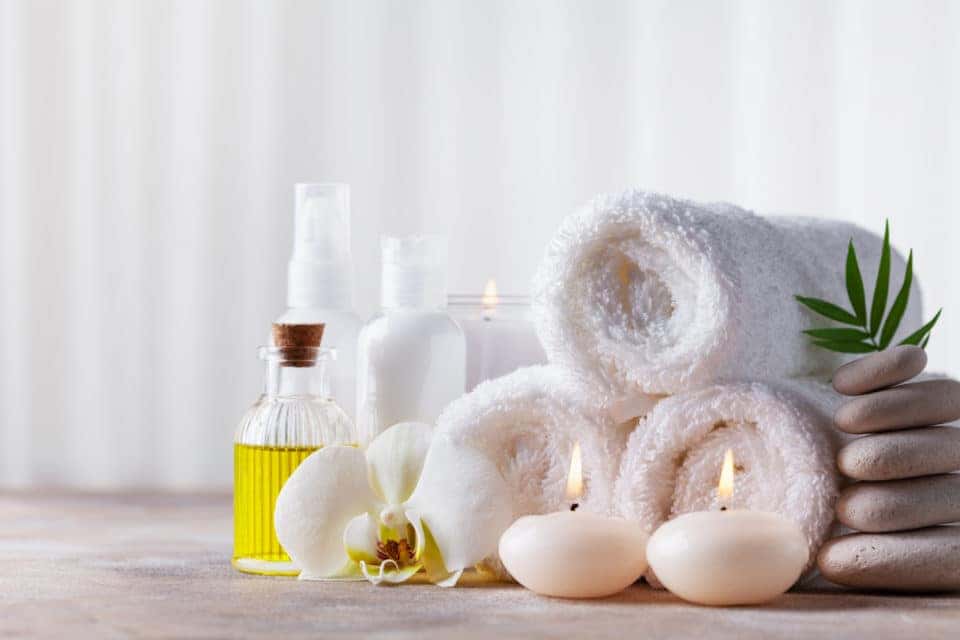 There comes a time in everyone's life when they have to simply sit down and relax. It's important to recognize when you need to de-stress, so it's always a good time to get a massage, eat healthier, get some exercise, and other activities that alleviate tension.
We've all been there – work is becoming more overwhelming than normal, bills are due, and so on and so on. There are countless reasons why you might seek improvement for your health. If you're looking for a healthy start for your body, be sure to check out Help For Health. You won't regret it!
To learn more about Help For Health, keep reading below.
Help For Health
Help For Health focuses on ridding your body of toxic wastes to increase your energy as well as your clarity. At Help For Health, you'll find the equipment and treatments you need to flush the daily toxins that you ingest. You'll find them located at 2800 Gallows Road, Vienna, VA 22180. A variety of therapies and treatments are available for customers. The goal is for you to become a much happier and healthier you!
Treatments, Therapies, and More!
One of the popular therapies offered at Help for Health is the VacuStep Vacuum Therapy. The VacuStep vacuum helps to activate your blood circulation in the typical problem areas of the body such as the hips, buttocks, thighs, and stomach. The vacuum ensures better blood circulation in the lower part of the body and opens up blockades in the cells and blood vessels. Benefits of using the vacuum include:
Disappearance of obstinate cellulite
Excess fat will be burnt
Less cold zones due to a better blood flow
And more!
In addition to the VacuStep therapy, there's also a V-Steam. The V-Steam is for women and helps with reproductive health. This technique is popular with holistic practices, physical therapy centers, and more. The use of water with medicinal herbs helps address ailments and infections which include hemorrhoids, infertility, yeast infections, bladder infections, and more. It also helps to heal scarring from C-sections, hysterectomies, and more.
You might also like: Enjoy Some Authentic Italian Food At Pazzo Pomodoro!
Other Benefits
In addition to the therapies mentioned above, Help For Health offers LipLaser, which is a safe and painless treatment for spot fat reduction. Face and body lifts are also available. Some of the other treatments Help For Health offers include:
Body Sculpture
Low Level Laser
Lymphatic Drainage
Infrared Ozone Sauna
Sonic Trainer
Spa Capsule
As you can see, if you're looking to help improve your health and overall well-being, pay a visit to Help For Health today!