Start Your Holiday Shopping Early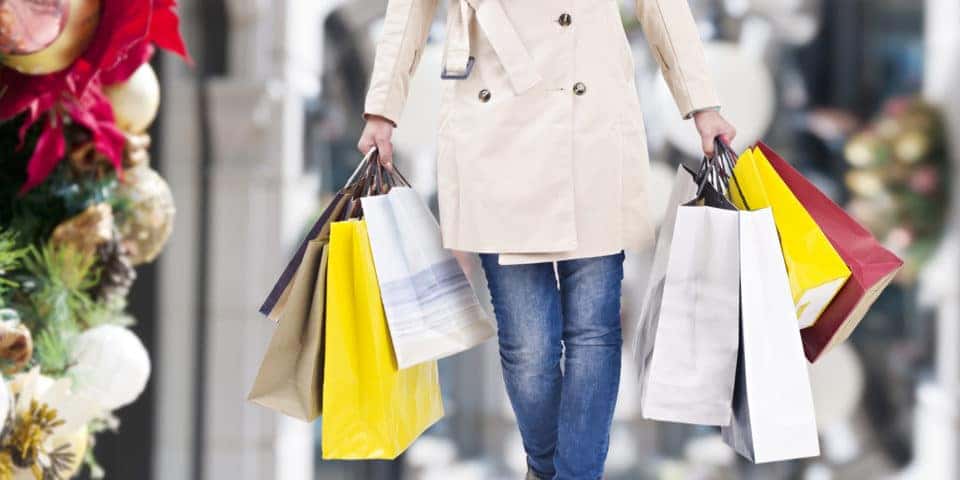 If the thought of doing your holiday shopping all at once makes your heart race a little bit, why not start now? Though the holiday season is still a ways away, starting your shopping now can save you stress, time, and money in the long run.
Skip The Crowds
Now more than ever, avoiding crowds is an essential part of daily life. When you complete your holiday shopping early,  you can ensure that you're able to stay spread apart from other shoppers in the store. If you're shopping online you won't have to worry about crowds at all!
Avoid Sold Out Items
After you've spent hours finding the perfect gift for your loved ones only to find out that it's sold out. Shopping early helps you avoid this all too common issue since you'll have early access to the best gifts around. Plus, if an item does happen to be sold out now, you have plenty of time to wait for it to come back in stock or to ship from a backorder before the holidays hit.
Spread Out Spending
Even budgeting pros can feel overwhelmed at the prospect of dropping a large sum of money all in the span of six weeks or so. If you start now, you'll be able to spread your holiday spending out over the course of a few months to help avoid financial stress as the holidays draw nearer. Spreading out your holiday spending may also mean that you can purchase more expensive gifts for your loved ones since you have plenty of time to prepare your bank account.
Save More
Many of the sales and deals on gifting items around the holidays won't save you more than paying attention to sales the rest of the year will. If you're looking to get the best deal when you do your holiday shopping, subscribe to stores' email notifications to be the first to know about exclusive discounts and offers.
You might also like: Get The Dish On These Hearty Vegetarian Meals
Shop Small
When you're in a rush to find the perfect gift, it's easy to turn to big retailers to fill your gifting needs quickly. But making your list and checking it twice now allows you to spend time exploring your local small businesses to find thoughtful, personal gifts that support local shops and businesses.