Get The Dish On These Hearty Vegetarian Meals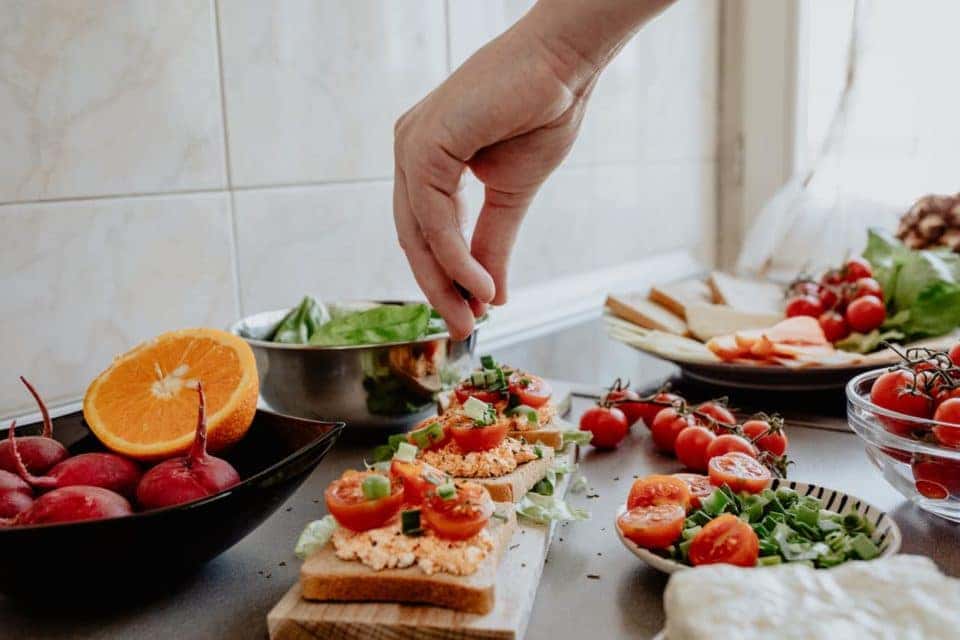 Whether you're a full-time vegetarian or you just like doing Meatless Mondays, these vegetarian recipes are sure to spice up your weekly meal-planning calendar.
Lemon-Herb Grilled Portobellos
Portobello mushrooms are a very popular and common burger swap, and they're super easy to make. The best part is that you can swap out the seasonings to reflect your personal taste and/or the seasons.
Vegetarian Baked Ziti
The classic weeknight dish you know and love has gotten a veggie-full makeover in this tasty recipe. This veggie ziti bake comes together rather quickly, making it ideal for nights you're starving and crunched on time.
Veggie Enchiladas
Packed with black beans, corn, onions, and cheese, there's nothing not to love about these veggie enchiladas. For an extra boost of protein and heartiness, you could add another bean variety or even some tofu.
Butternut Squash Ravioli
If you've never made your own pasta or ravioli for that matter, it's definitely time to start! Homemade pasta is one of life's simple delicious joys, and it's easier than you might think. This butternut squash ravioli is a yummy fall dish that's packed with veggies and topped with browned butter. Yum!
Easy Vegetarian Chili
Chili doesn't have to have meat to be filling and satisfying. In fact, you might not even miss meat-based chili once you try this recipe. It uses sweet potato and several bean varieties for heft and protein, and you could also add rice or lentils to make it even heartier.
Cauliflower Mac N Cheese
Everyone's favorite cheesy dish gets a veggie-based makeover in this recipe. Cauliflower is substituted here for pasta, but you can always cut the amount of cauliflower in half and cook half a pound of pasta for this dish, too.
Tofu Stir-Fry
Tofu is a classic vegetarian staple for a reason! It's endlessly versatile and makes a great meat swap, as in this stir-fry recipe.
You might also like: 10 Tasty Ways You've Got To Try Using Parsley
Butternut Squash Noodles
You've heard of zoodles, but have you ever turned squash into veggie noodles? This recipe is perfect for weeknights as it comes together in under a half-hour and requires just six ingredients – including salt and pepper!