Make Your Own Jewelry At Star's Beads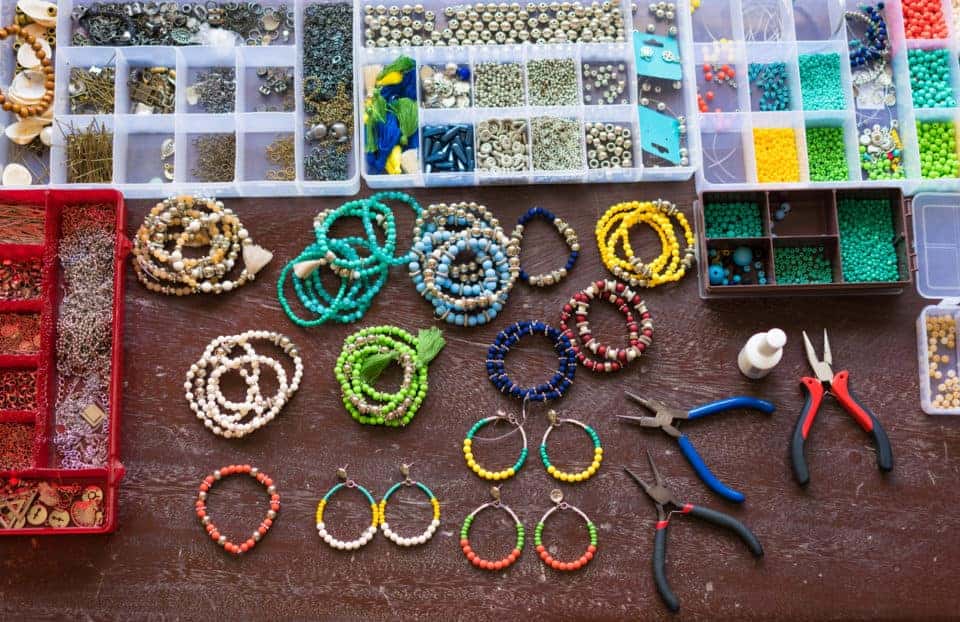 Do you love jewelry? If you do, you're not alone. And while it can be fun shopping for jewelry, you might find that you like making it yourself even more. Making your own jewelry is a great creative outlet, and the best part is the fact that you can wear it when you're finished making it. However, making jewelry isn't as easy as it may sound. But luckily, at Star's Beads, you can take a wide variety of classes that will teach you to learn all different types of jewelry. What are you waiting for? Get the scoop on this amazing shop and learn how to make your own jewelry.
Hours
While classes start at different times throughout the year, you can stop by Star's Beads seven days a week. On Monday through Friday, the store's hours are from 10 a.m. to 6 p.m. On Saturday, it is open from 10 a.m. to 5 p.m., and on Sunday, you can stop by any time from 12 p.m. to 4 p.m. Whether you want to pick up some interesting beads for your next product or you want to get more information about classes, this place has what you need.
You might also like: Spend The Day Exploring At Rock Creek Park
Classes
There are many different types of classes to choose from at Star's Beads. No matter what your style is, you should be able to find a class that suits you perfectly. For example, if you want to work with beads, you'll want to learn all about cording and stringing. You could also take a seed bead class if you want to learn how to work with those teeny-tiny beads that look so beautiful when you put them all together.
Or maybe wire working is more your thing. You can make some incredible wire pieces when you take this class. Or, if you just want to learn the basics of jewelry making, just head to the one-hour tutorial. Really, no matter what class you choose, you are going to see why this is such a popular place in the local community.
At Maserati of Tysons in Vienna, Virginia, we want to ensure that you can get to all of your classes and other activities around town easily and without worrying about your car breaking down. That's why we do everything we can to help you get into a car you'll love. Come to our dealership today, and let us find you a vehicle you'll get to use for years to come.