Spend The Day Exploring At Rock Creek Park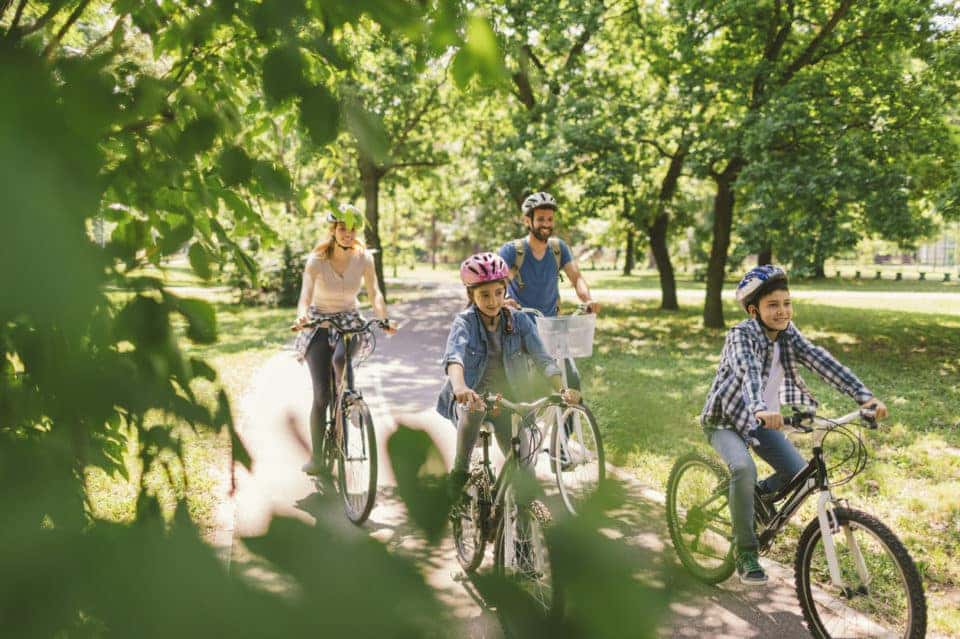 Are you feeling a little burned out by the hustle and bustle of the city? Escape city life for a bit by heading to Rock Creek Park. This 1,754-acre park has so much to do that you can find something new to experience each time you go. Check out some of the best activities, and start making your plans.
Hit the Trails
Rock Creek Park has tons of asphalt trails that are perfect for biking, rollerblading, and hiking. Since the park is closed to traffic on the weekends, you can stretch your legs without worrying about vehicles getting in the way. You will feel far removed from the city when you embark on one of these trails.
Take a Horseback Ride
Do you have a horse? Bring him to Rock Creek Park with you. There are lots of gorgeous trails that your horse will love. You will get to see quite a bit of the park when you explore on horseback.
Explore the Peirce Mill
The Peirce Mill is a must-see for history buffs. A Quaker farmer built the gristmill in 1829. Then, it was used as an orchard and sawmill during the Civil War. It was eventually transformed into a tea house, and it's now a landmark. Stop by and see the machinery that still sits inside of it.
Do a Little Stargazing
Love looking at the stars but don't want to stay out late at night? Enjoy some stargazing indoors at the Rock Creek Park Planetarium. You'll see images of stars projected on the planetarium's ceiling, and a ranger will teach you about the stars and galaxy. It's a really cool way to spend some time at the park. Plus, you'll get a break from the chilly weather when you are inside the planetarium.
You might also like: Date Night Cooking Class
Check Out the Nature Center
You'll also want to explore the Nature Center during your visit. It has a Children's Discovery Room that includes a variety of activities and games. Your kids can also see a beehive, turtles, and more inside the room. When you're in the Nature Center, grab a passport. The passport contains various sites for your family to visit. Every time you visit one of the sites, you'll get a stamp. See if your family can collect all the stamps during your visit.
You'll love the sense of adventure you feel at Rock Creek Park, and you won't want it to end. It doesn't have to when you own a Maserati. Head to Maserati of Tysons in Vienna, Virginia, and pick out a new vehicle today. Then, you will find a new adventure at every turn.