Shop At These Boutiques In Tysons Corner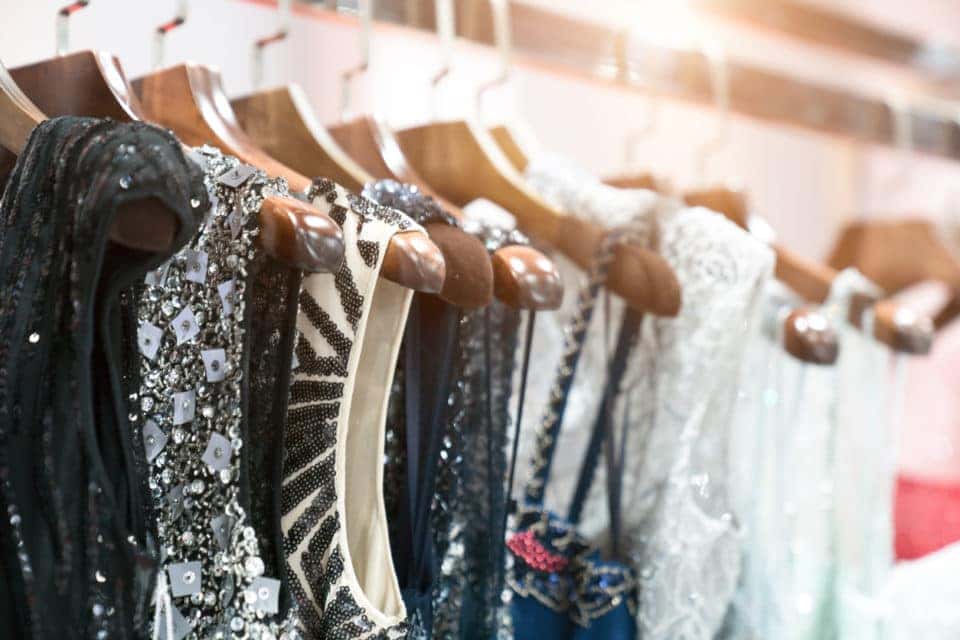 Dressing well isn't just about looking good – it's about feeling good. Quality clothing and carefully selected accessories can give you an air of confidence that can help you put your best foot forward as you face each day. If you're looking to infuse your wardrobe with a little extra style, or if you're simply tired of everything in your closet, you're in luck – Tysons Corner is home to some clothing boutiques that can redefine your entire look or simply boost your current one. Here are two local shops with an eye for design and a gift for enhancing your style.
Take 5 Boutique
This shop is inspired by what it defines as the five essential looks of a woman: stylish, chic, elegant, modern, and sexy. At Take 5 Boutique, you'll find a unique blend of European designer collections hand-selected by owner and fashion designer Sakina Iskender. The boutique carries both ready-to-wear and haute couture, with daytime selections as well as evening wear.
Take 5 customers can even take advantage of personalized services by appointment. Evening Star Service includes consulting, hair styling, and makeup application. Take 5 also offers personal shopping, alterations, and design of custom-fitted clothing, as well as style assessments.
Undeniable Boutique
This is the place for those who want their personal style to truly shine for any occasion. Offering personal styling services and carrying carefully selected items that balance timeless and fashionable, Undeniable Boutique is undeniably well suited to serve customers no matter what their personal style preferences and fashion leanings.
Recipient of voter-determined awards including Best Boutique in Northern Virginia and Best Women's Clothing in Virginia, Undeniable Boutique has set the bar for impeccable style for the fashionable Tysons Corner woman.
You might also like: Explore Bear Island
All Dressed Up with No Place to Go? Visit Maserati of Tysons
High style isn't just for clothes; your vehicle says a lot about you, as well. Maserati of Tysons understands that your image is just as important on the road as it is out and about in your designer duds. What you'll find when you visit our dealership is the equivalent of a top-of-the-line boutique, only for luxury vehicles rather than clothing. At our dealership, you can browse a well-heeled selection of Maserati models including the Ghibli, the GranTurismo, and the Levante. And just as impressive as these vehicular masterpieces are our devotion to our customers. Visit us today and let us show you what a luxury dealership experience can be.