Explore Bear Island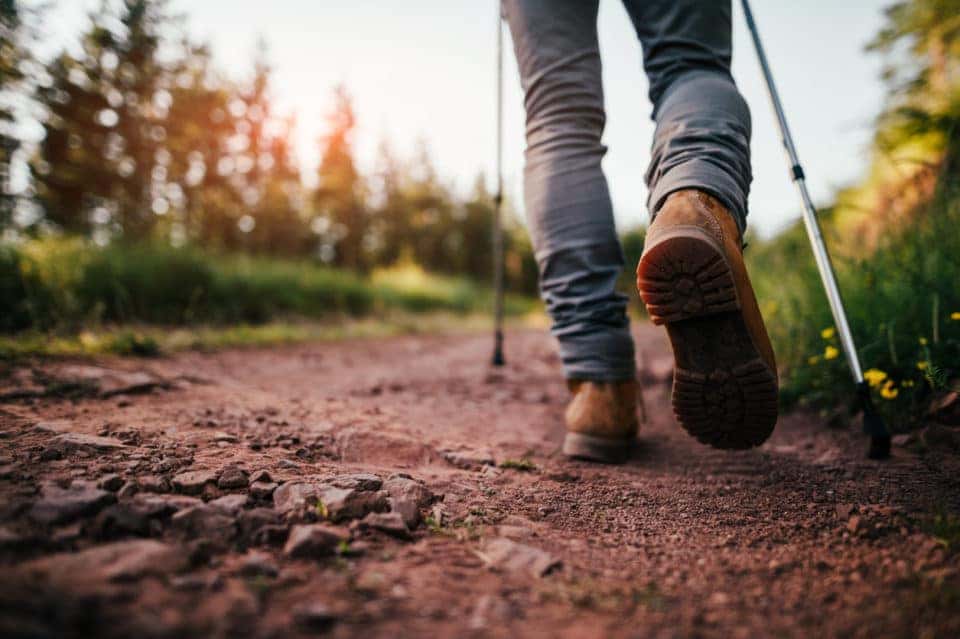 As the weather heats up, you may want to get outside and explore nature. After all, the area around Vienna, Virginia, is packed with beautiful natural places to visit. One of the best of these places is Bear Island. This 15-mile section of the Potomac River offers activities for almost everyone, regardless of your age or level of physical fitness. Whether you want to hike, bike, paddle, or just take pictures, you are definitely in for a treat when you visit Bear Island.
Before you go, read up on the rules and regulations, and be sure to keep the area clean and free of litter. Oh, and you should know that dogs are not allowed on the island, so leave Fido at home. Check out some of the fun activities you can take part in when you visit Bear Island.
Go for a Hike
There are lots of trails on the island, and you can take full advantage of them when you visit. For the best hiking experience possible, be sure to plan for your trip. Bring a backpack with you, and fill it with plenty of water, snacks to enjoy on the trail, sunscreen, and anything else you may need. By preparing beforehand, you are guaranteed to have a good time. If you're planning on staying out all day, you can even take a picnic with you. Now that's the perfect way to spend some quality time in nature.
Take Photographs
You don't have to be a professional photographer to get some amazing photographs of Bear Island. Bring your camera along and try to capture the natural beauty of the area. If you are looking for a place to take engagement photos or pictures for any other big occasion, this might just be the place for you. Just remember to respect the environment and not to leave anything there that doesn't belong in the natural environment.
You might also like: Tips to Keep Vienna Green and Clean
Kayak
Maybe you want to cool off and get on the water. If that's the case, you are welcome to take a kayak on the river. You'll get to see the area in a whole new way, and you'll have a ton of fun in the process. Just make sure you get there early enough to enjoy a whole day on the river.
You need a great car for all of your outdoor summer adventures. Stop by Maserati of Tysons in Vienna, Virginia, to pick out a ride for your next trip.