See Anastasia At The Kennedy Center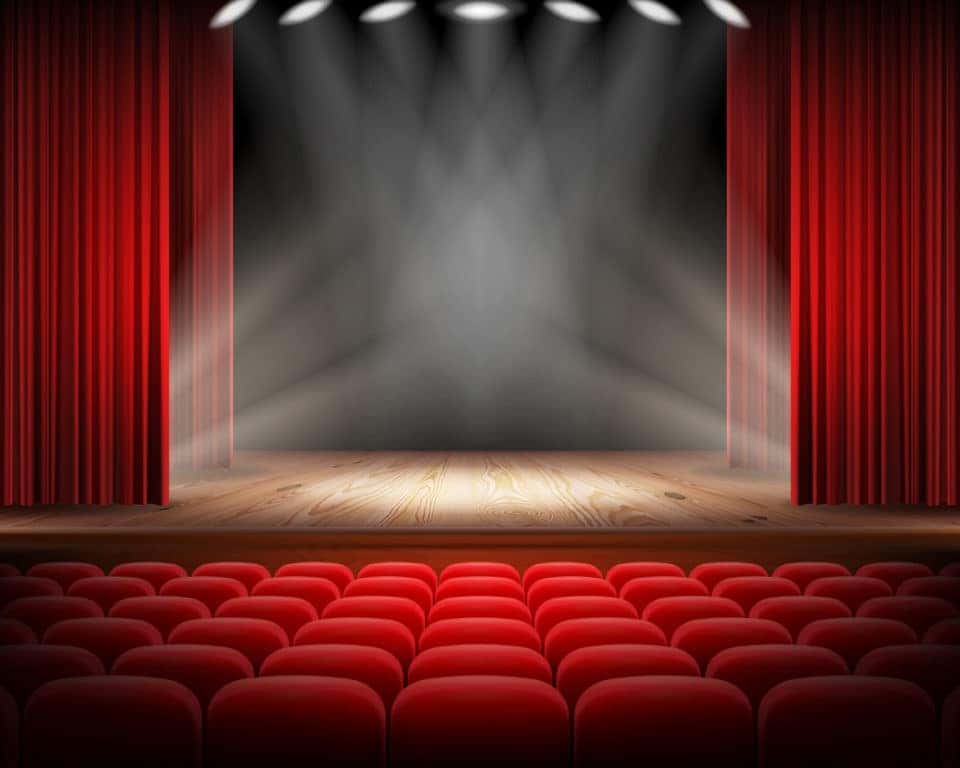 The theater brings people from all walks of life together. Presenting stories that touch hearts and minds, the theater has long been a place of acceptance and love. Always inspiring audiences with unique and beautiful stories of bravery, hope, and love, it's no wonder why audiences are drawn to Broadway musicals. Speaking of musicals, be sure to check out Anastasia at The Kennedy Center this fall!
The story of Anastasia
Many of us know the famous history of Anastasia, the lost Russian princess. A classic tale of a courageous woman discovering the mysteries of her past, the musical Anastasia follows the titular character on an adventure through the Russian Empire and ultimately to Paris in the 1920s. Based on a variety of films and books from the past, the musical stays true to the essence of the epic tale. A story for the ages, Anastasia is a musical you won't want to miss – nor will you ever forget!
About the Event
The Broadway musical Anastasia will be performed at The Kennedy Center from Tuesday, October 30 – Sunday, November 25. You can purchase tickets online now! Simply select the date and time that works best for you. Tickets range from $49.00 to $175.00 depending on seating arrangement. Directed by Tony Award winner Darko Tresnjak, Anastasia is a stunning musical that will capture all audiences. The musical will be held at the Opera House.
You might also like: Find Unique Art At ArtInsights In Vienna
While in the Washington D.C. Area
There's plenty to do and see in the Washington D.C. area. Whether you and your friends are attending a prestigious play or going out to eat at a fancy restaurant, there's never a dull moment in Washington D.C. Since there's so much to see and do in the area, you're going to need a reliable and stylish automobile to get you around. That's where we come in.
At Maserati of Tysons, we offer a large inventory filled with numerous new and pre-owned rides. We understand that drivers have unique wants and needs when it comes to purchasing a vehicle. That's why we happily offer a large, diverse stock of rides. Our goal is for you to be satisfied with your service, happy with your purchase, and comfortable behind the wheel. Take a look at our inventory on our site today.
We are conveniently located at 8448 Leesburg Pike Unit B, Vienna, VA 22182 which means residents of Arlington, McLean, and Bethesda are only a short drive away. During your visit, our helpful team of experts will be more than happy to show you around, fill you in on our specials, and let you take a test drive. After all, there's no better way to get acquainted with your new Maserati. We look forward to seeing you soon!