Find Unique Art At ArtInsights In Vienna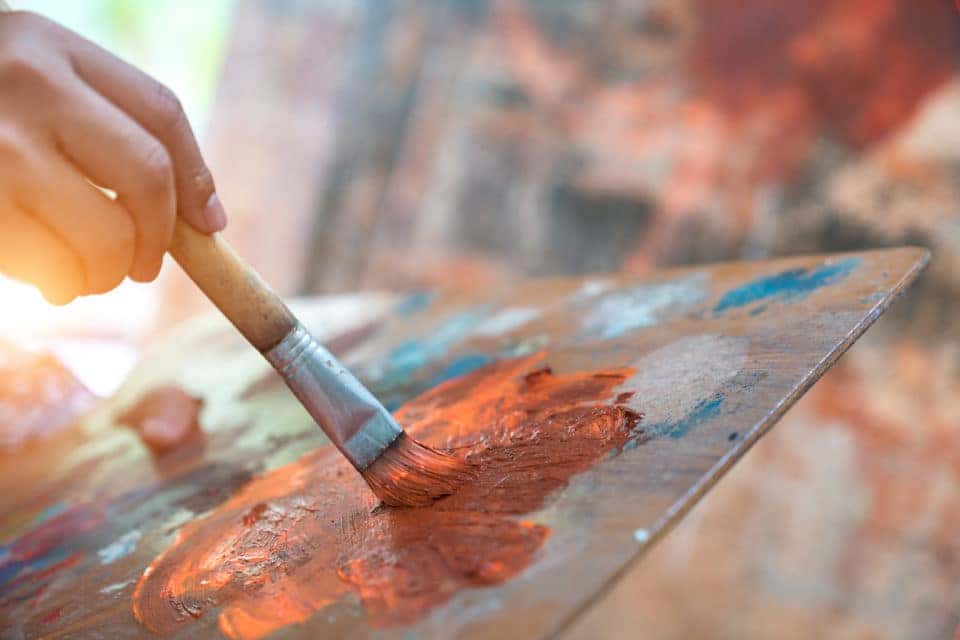 You love movies so much, and you don't just enjoy watching them. You love collecting film art. You might spend your time looking for film art online, but there is an easier way. Go to ArtInsights Animation and Film Art Gallery to pick up licensed art from films. From movie posters courtesy of John Alvin to exclusive images from William Silvers, this gallery really has it all. It doesn't matter if you're a collector or just want something special to hang on your wall. This is the place to go.
Browse or Buy – It's Your Choice
The gallery is full of works of art, and each piece is for sale. Some people just visit so they can browse through the pieces, while others go to make a purchase. It doesn't matter if you want to browse or buy. You will love every minute here.
You might also like: Visit Kiln And Co. Before Summer Ends
A One-of-a-Kind Collection
The gallery has art from the biggest movies, but the Star Wars collection really stands out. If you are a superfan, you absolutely need to check it out. You can also find lots of Harry Potter stuff, plus art from classic Disney films. This is just a small peek at what you will find at the gallery. If it's a popular movie or cartoon, you can likely find related art here.
What if you're trying to find something but can't? Talk to one of the owners. They are super helpful. They will do their best to help you find the piece you are looking for.
We will also help you find what you're looking for at Maserati of Tysons in Vienna, Virginia. We specialize in Maseratis, and we are excited about helping you find your next one. See us on your way to the gallery, and we will match you up to the perfect set of wheels quickly. Then, you can drive to the gallery in your new Maserati.