Catch "School Of Rock – The Musical"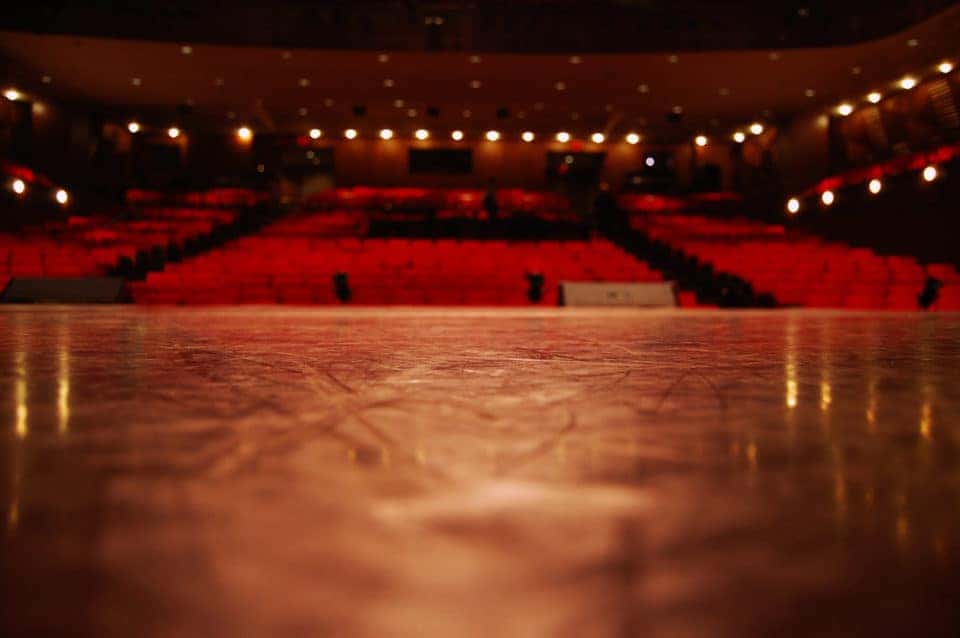 Are you ready to rock? As in "School of Rock?" You've likely seen the movie starring Jack Black, and now you can see the musical version. "School of Rock – The Musical" will be at the National Theatre Washington D.C. on Jan. 16 to 27, and tickets start at $69. Grab yours and get ready to rock out to one of the funniest shows out there.
The Story
If you're new to the world of "School of Rock," here's what you need to know. The story begins with wannabe musician Dewey impersonating his substitute teacher friend. He takes over the class and quickly realizes the students have some serious musical talent.
You'll see just how much talent those kids have during the song "You're in the Band." This song highlight's each student's special skill. It moves quickly, going from one child to the next, and you'll appreciate the talent on display just as much as Dewey does.
The students are so skilled that they decide to perform in the Battle of the Bands. As you can imagine, though, they face some bumps along the way. Will they realize that Dewey actually lied to them? Will the students get ready for the battle in time? You'll have to watch it to find out.
You might also like: The Best Vegan And Vegetarian Restaurants Near Vienna
Listen to the Lyrics
While the movie focused on dialogue, the musical details the characters' hopes and fears through lyrics. The lyrics are straightforward, and the songs are catchy. Using this technique, the characters are fleshed out nicely, and you'll understand everyone's motivations by the end.
You might not be able to rock out like the kids in "School of Rock – The Musical," but you can look like a rock star with a new Maserati. Maserati of Tysons in Vienna, Virginia, is the place to go for a new luxurious Maserati. Stop by to learn about our vehicle exchange program and to purchase an amazing set of wheels.