Have These Items In The Car For Your Next Road Trip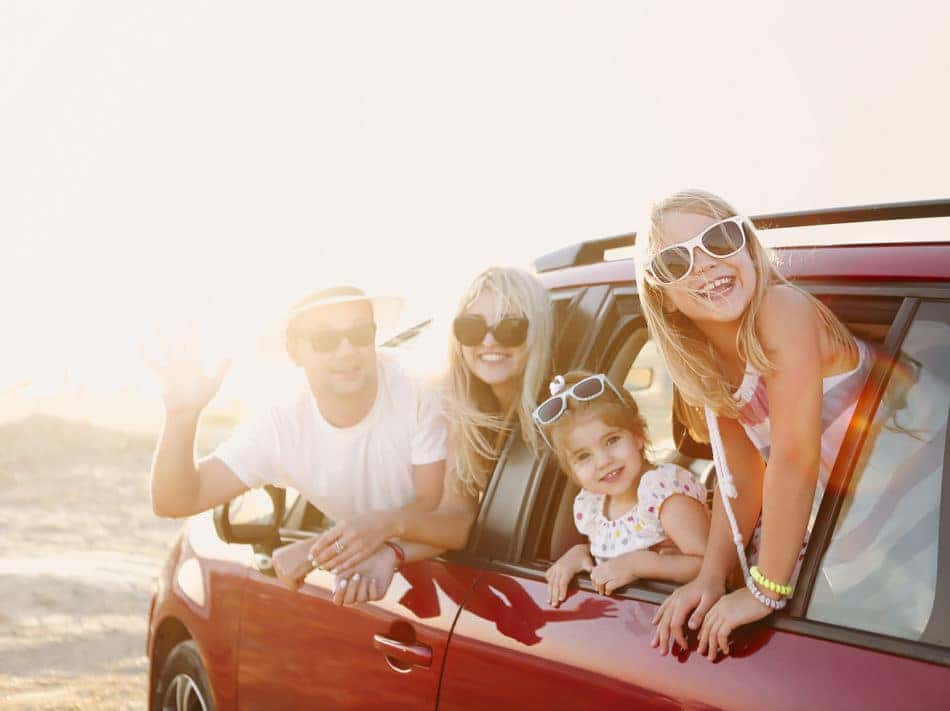 With summertime well underway, go ahead and start planning your next road trip. Whether you are dreaming about a quick weekend getaway or driving countless hours across the states, there are a few essentials you should keep on hand. Vogue listed their top 36 items to keep in the vehicle for every road trip, so we rounded up our favorite 10 just for you!
License and Registration
While you don't want to start a trip with the mindset you'll be in a collision or pulled over, it is best to be prepared. Check your wallet for your license, as well as the expiration date. Also, make sure you have your registration, so you can own the road while being prepared for whatever comes your way.
Tire-Pressure Gauge
Flat tires are sure to put a damper on your plans and ETA, so keep a Tire-Pressure Gauge on hand.
Spare Money
While you may live in the world of Venmo or CashApp, not everyone uses this electronic money transferring system. If you think you may find yourself going over a bridge and needing to pay a toll, have some cash and change tucked away.
First-Aid Kit
If you're traveling with little ones, you are bound to need a band aid. With adventure comes endless possibilities, so be prepared for any trips or falls, leading to cuts or bruises.
Flashlight
Sometimes your car battery will die, and it often happens at the worst possible time — in the dark, while driving in the middle of nowhere. A flashlight will be your best friend in this circumstance, so make sure you have one and check it for batteries.
Snack and Energy Bars
You can't travel without getting the munchies, so pack up your pantry in a compact plastic container and have snack time on the road. After all, stopping at the gas station every time you need something to eat or drink cuts into your driving time and your wallet.
iPhone charger/USB cord
Staying connected on the road is essential, so make sure you have the right cords and adapters to charge your devices. Endless tunes and entertaining videos for the kids will make the time pass by fast.
Umbrella
When traveling through the states, you never know how the weather will change. Be prepared for every stop with an umbrella or any rain gear tucked away in the back. After all, who wants to start their trip with a bad hair day?
Lysol Wipes and Hand Sanitizer
There's no time for germs! After every visit to a rest stop, gas station, or restaurant, wipe down the handles and steering wheel with a Lysol wipe. Also, passing a bottle of hand sanitizer around the car couldn't be easier.
You might also like: Bake Up A Batch Of These Scrummy Scones
Tide To Go Instant Stain Remover
Traveling on the road also comes with eating on the road. So, when you're dipping your French fries in ketchup and it drips onto your shirt, fear not. Keep a Tide To Go pen on hand at all times, and watch it save your favorite shirt from a nasty stain!