What Pizza Places In Vienna To Keep On Your Radar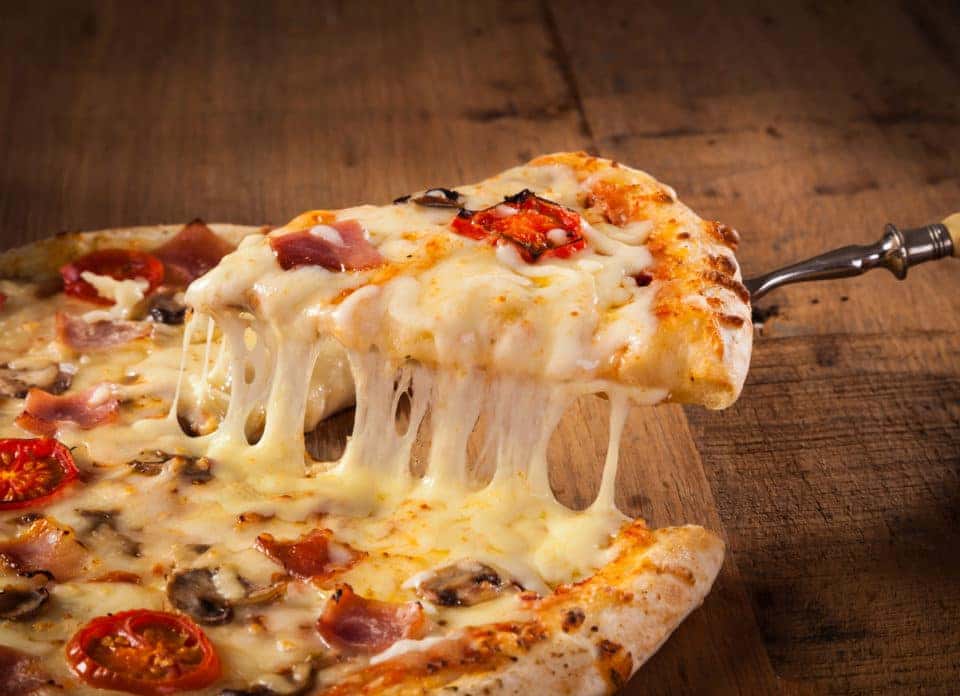 Is there anything better than a slice of pizza? It truly is the world's perfect food. It has meat, cheese, sauce, and bread, and it all goes together to create a tasty dish. If you're in the mood for a pizza fix, head out to one of these local restaurants. These spots excel at making pizza and will become your new go-to places when you need a pie.
Crust Pizzeria Napoletana
Crust Pizzeria Napoletana is one of the most popular spots in Vienna. This is the only traditional Neapolitan pizzeria in the state, and the food tastes like it comes straight from Naples, Italy. The ingredients are fresh, the crust is crisp, and each pie is divine. Be sure to try a Pizze D.O.C. here. It doesn't get more authentic, and you'll quickly see why people love Crust.
Church Street Pizza
Prefer New York-style pizza? Head right over to Church Street Pizza to get your fix. The crust somehow manages to be chewy and crispy at the same time, and the sauce is tangy and delicious. Oh, and those toppings. They don't skimp when it comes to the good stuff, especially the sausage. You will be full and satisfied after you finish your pie.
Pazzo Pomodoro
It'll be love at first bite when you sink your teeth into a pie from Pazza Pomodoro. The crust is soft, chewy, and fresh, and it's at a medium thickness, giving the pie a little extra heft. If you can't decide what to order, you can't go wrong with the margarita pizza. This pizza is so good that the owners have even been known to give a few slices away for free if people have to wait too long for their order. Not that you'll normally have to wait. The service here is typically quick and attentive.
Oh, and if you come here, you'll also want to get the calamari. It is fresh and delicious.
You might also like: Make Your Own Jewelry At Star's Beads
MOD Pizza
You get to enjoy pizza your way at MOD Pizza. You'll start with a thin and crispy crust, and then decide what you want on it. If you don't feel like building your own, you can go with one of the signature pizzas. Give the Mad Dog a try. With meat, cheese, and red sauce, it is as tasty as it is filling.
You're going to fall in love with the pizza at these Vienna restaurants, just like you'll fall in love with the vehicles at Maserati of Tysons in Vienna, Virginia. See us on the way to your pizza run. We will help you get a new set of wheels and get back on the road quickly.