Treat Yourself To A Maserati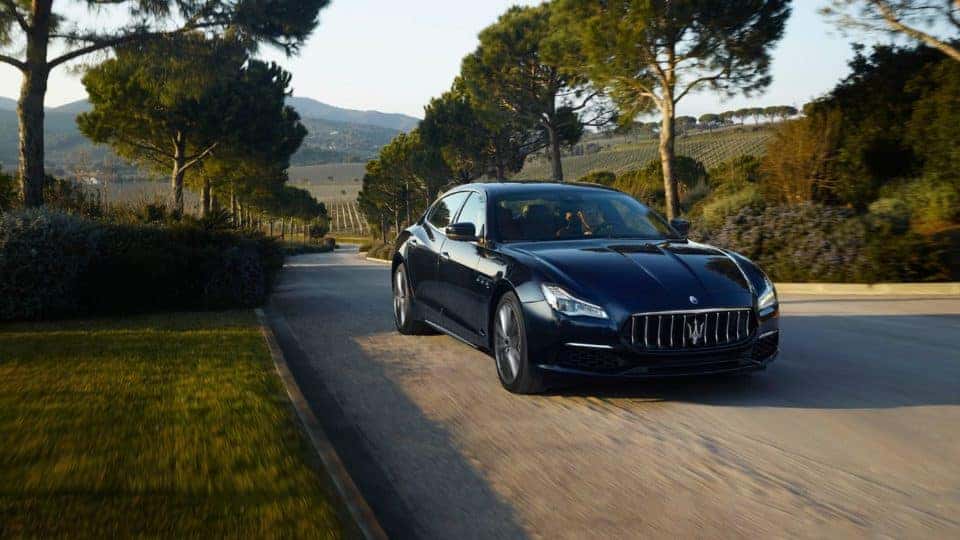 If you have a taste for the finer things in life – including automobiles – then the vehicle of your dreams could very well be a Maserati. Treasured for their exquisite design, racing-inspired heritage, and flawless craftsmanship, Maserati vehicles are something to be awed over. And if you're hoping to call one of these head-turning cars your own, then you're closer than you think to doing so. Before you embark on your shopping journey, however, brush up on what it means to drive a Maserati and see how this brand sets itself far and away above the crowd.
Mastering the Maserati
The first thing you'll need to understand when you've decided to join the exclusive band of Maserati enthusiasts is that these are no ordinary cars. They are designed for those who prioritize luxury and performance and find excitement around every corner – whether it's a leisurely trip to the grocery store or a heart-thumping joyride.
Genuine Maserati Accessories
When it comes to customizing or replacing parts on a Maserati, only the real deal will do. Genuine Maserati parts and accessories are available from certified Maserati dealers like Maserati of Tysons. The brand experts on hand can help you select precision tires, performance and style boosters, and other enhancements to complete the creation of the car of your dreams.
You might also like: The History Behind Maserati
Join the Club
Only those who know Maserati truly understand what it means to own one. There are even Maserati Clubs around the world to connect you to other enthusiasts of this exceptional brand.
If you're still navigating your options on your hunt for the perfect Maserati to suit your needs and desires, then you'll love what we have in our stellar inventory at Maserati of Tysons. Whether you've got your heart set on the Ghibli, the Levante, the Quattroporte, or the Granturismo, you'll find your perfect Maserati among our selection. And with our online tools and services on hand for your ultimate convenience, you can complete your purchase exclusively from the comforts of your own home. We at Maserati of Tysons are committed to giving you the simplest and most rewarding car purchasing experience you've ever had. Get started now by clicking your way around virtual showroom. Your Maserati is waiting.