Have A Fun Day At Oak Marr Golf Course!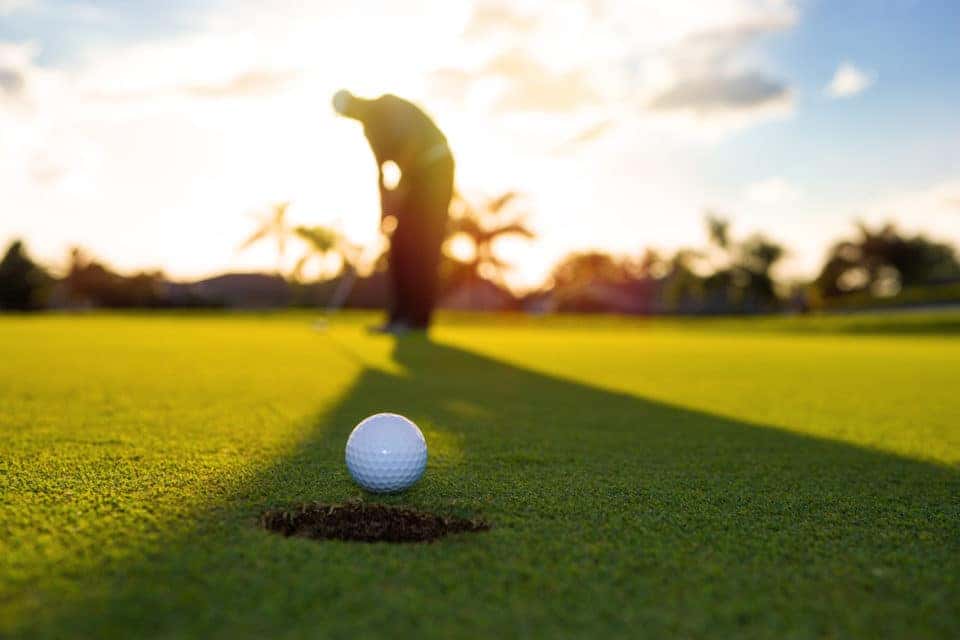 As the weather begins to get a bit warmer, chances are you're excited about going outside and enjoying all the world has to offer. As the holidays come to a close, it's no surprise that you might be itching to have some fun in the sun instead of being cooped up in the house. When this is the case, it's time to find some fun things to do outdoors!
That's where we come in. We're here to help you find a new hobby, or continue doing something you love. Fall in love with the game of golf all over again or for the first time with a visit to Oak Marr Golf Course!
About the Course
For residents of Virginia, chances are you never tire of the scenic beauty offered by the state. From the beautiful lakes and ponds to the natural variety of trees in the area, the scenery is simply picture perfect. This is definitely the case when it comes to golfing on the Oak Marr Golf Course! The course is regarded as one of the greatest teaching facilities and the largest lighted short game practice area in North Virginia. Whether you're an expert, pro, or just starting out, you'll find all you need here.
Oak Marr is located at 3136 Jermantown Road, Oakton, Virginia 22124. Just a few miles away from Vienna, the golf course offers a convenient location for you and your friends. If you have any questions about the course, feel free to contact (703) 255-5390.
You might also like: Looking For That Go-To Coffee Shop? Check Out These Vienna Hotspots!
What They Have to Offer
At the Oak Marr Golf Course, those of you who are beginners will enjoy lessons and programs to really get the swing (haha) of things! In fact, the golf course offers junior programs, special events, clinics, private lessons, and group lessons.
As you can see, there are many ways for you to learn how to perfect your stroke. Consider taking a lesson or two with friends. If you prefer, you can hone your skills by taking a private lesson and then surprising your friends with your new talents.
In addition to these programs, the Oak Marr Golf Course also offers a miniature golf course as well as a recreation center. Whether you're looking to play an official game of golf or you'd rather have a bit of fun on the miniature golf course, Oak Marr is the place for you. Plan a visit today and don't miss out on all the fun to be had with your friends and family!