Get Ready For A Night Full Of Laughs At This Murder Mystery Comedy Show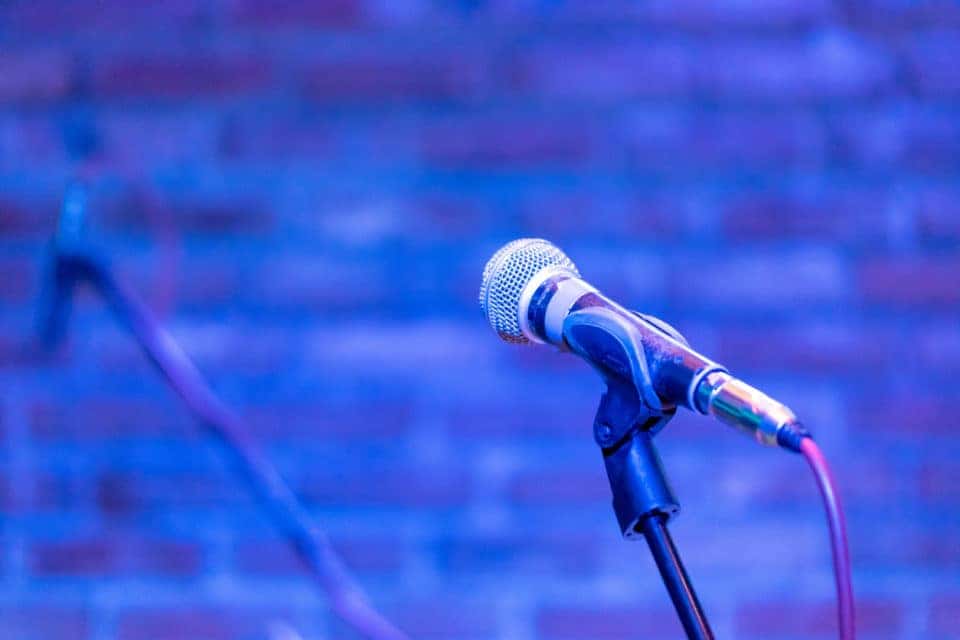 As we enter a new decade with 2020, it's only proper to take a look back at the decades we're leaving behind. When looking back, it's not hard to see that each decade had unique music and movies. For those of us born in the 80s and 90s, chances are we remember many of the events during those years and look back fondly on them. From hit movies such as Titanic and Clueless and musicians such as The Backstreet Boys and Britney Spears, it certainly was a time to be alive in the 90's!
For those of you seeking to get out of the house for a bit after being cooped up inside for the holiday months, we've got a great idea for you! If you're a 90's-lover and appreciate everything about the decade, you'll want to attend the Murder Mystery Comedy Show: Hit Me 90's One More Time.
About the Event
Brought to you by Die Laughing Productions, the Hit My 90's One More Time Murder Mystery Comedy Show is a thrill for everyone involved! The event takes place on Saturday, January 25 at the Jammin Java located at 227 Maple Ave E, Vienna, VA 22180. Doors open at 5:30 p.m. During this comedy show, you'll be able to enjoy a fun and hilarious murder mystery, all while being taken back to the 1990's.
Here's the gist: You and your friends are at a radio station promotional event where listeners battle it out in order to win concert tickets to an Ace of Base concert. As the night progresses, things run smoothly. However, soon there will be an unlucky person who meets their death. The show will have you laughing all night long. Isn't it time for you to eat, drink, laugh, and solve a murder? Don't miss the Murder Mystery Comedy Show!
You might also like: Don't Miss Out On The Popular Ruff Tuesdays
Ticket Options
For those of you interested in attending the event, be sure to purchase your tickets online today! Tickets sell fast and you won't want to miss out on this fun event that will have you doubling over in stitches from laughing so hard. It will certainly be a night to remember with your friends. Tickets cost $25, but there are several ticket options, so let's take a look:
Premier Plus – These are reserved seats at tables where the section is raised and gives you excellent views of the stage. You also receive faster service.
Premier – This is also a reserved seating section for those who wish to be closest to the stage.
In addition to these ticket options, you can also select General Admission Seating, as well as General Admission Standing. Secure a great seat today! Online sales end on January 25.