Maserati Interlaced With Zegna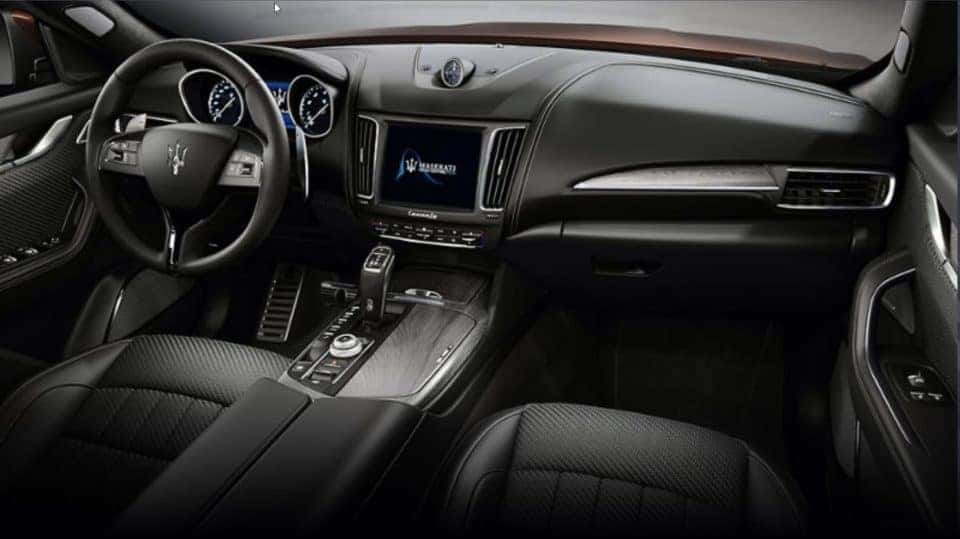 If you've been searching for an exclusive luxury that will help you stand apart from the masses, we have just the automotive collection for you, the Maserati Zegna PELLETESSUTA limited edition. This exclusive run of Maseratis has features no other car on the market offers, and there are only 100 in North America for the 2020 model year. Learn more about what makes these Maserati vehicles special.
Zegna PELLETESSUTA Upholstery
The main facet of this limited edition is the cloth-like leather upholstery that covers the front two seats. For this, Maserati partnered with Zegna, an Italian clothier to create a one-of-a-kind material that is made from very fine, thin strips of Nappa leather woven together into a leather upholstery that mimics fabric. The PETTETSSUTA upholstery offers superior comfort for the driver and passenger, it is soft, breathable, and enduring all at once.
If the Zegna name sounds familiar, it might be because you recognize it from their previous partnership with Maserati that brought fine Mulberry silk to the interior of Maserati vehicles. These two fine Italian makers have teamed up once again to combine cutting-edge technology with old-world techniques for a classic, refined material.
PELLETESSUTA Vehicles
You can find this exclusive material in select Quattroporte S Q4 GranLusso sedans and Levante S GranSport SUVs. The sedans feature Blu Sofisticato Metallic exterior paint with a dark brown upholstery inside. Other features include blue brake calipers, sport seats, and a Zegna interior badge. The Levante SUVs will offer a Bronzo tri-coat exterior paint and black PELLETESSUTA material inside along with Radica wood trim, black brake calipers, and 21-inch polished Helios rims.
You might also like: Leftovers Done Delectably Right!
Find Your Maserati PELLETESSUTA Vehicle
There are only a handful of Maserati PELLETESSUTA vehicles available for the 2020 model year, so contact us today at Maserati of Tysons if you're interested in making one yours. Alternatively, reports indicate that some 2021 Quattroporte S Q4 GranLusso and 2021 Levante S GranSport models will feature the exclusive Zegna PELLETESUTA upholstery, and we encourage you to let us know now if you are interested in a 2021 Maserati PELLETESSUTA vehicle.